Event Poster Art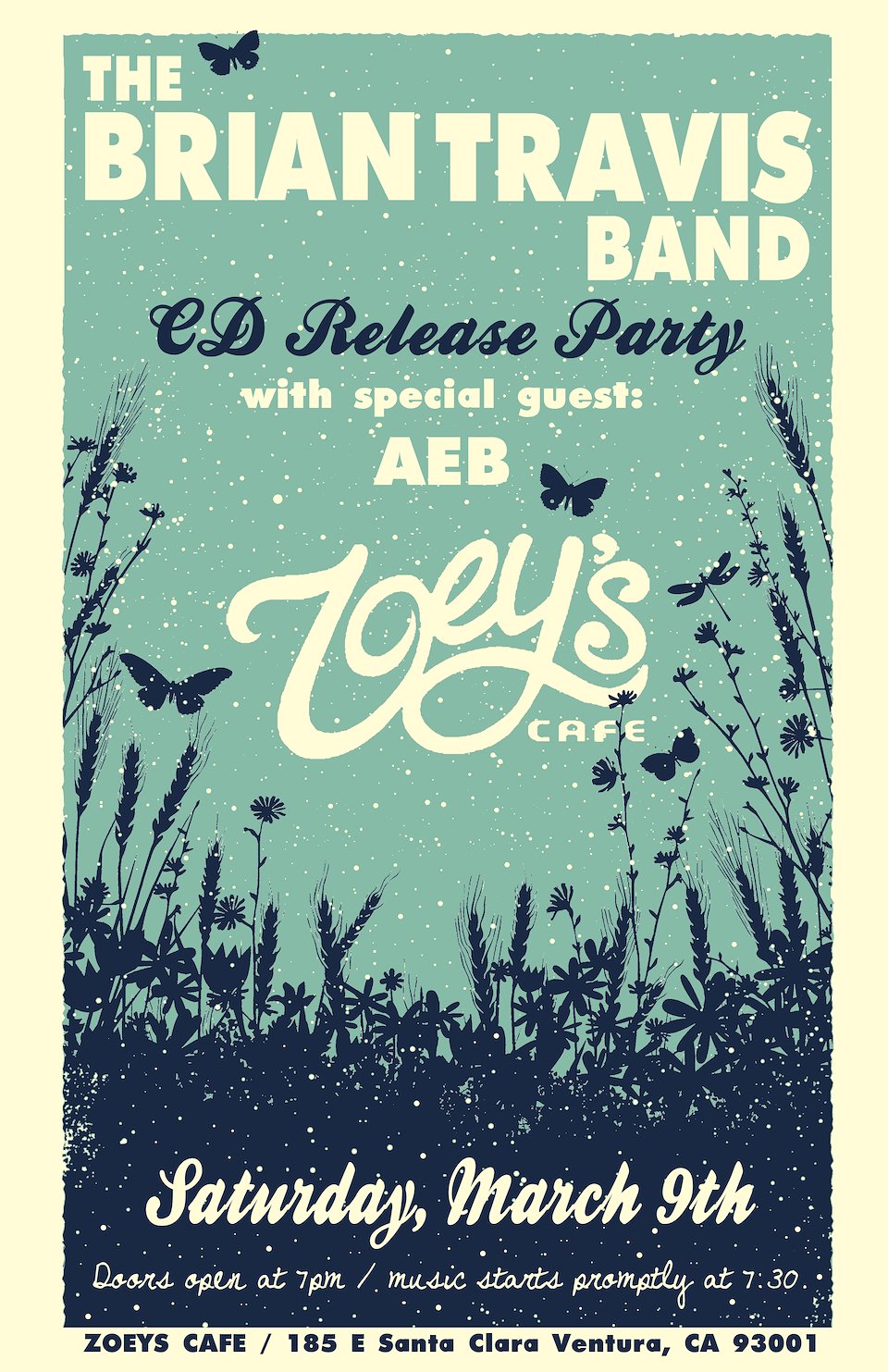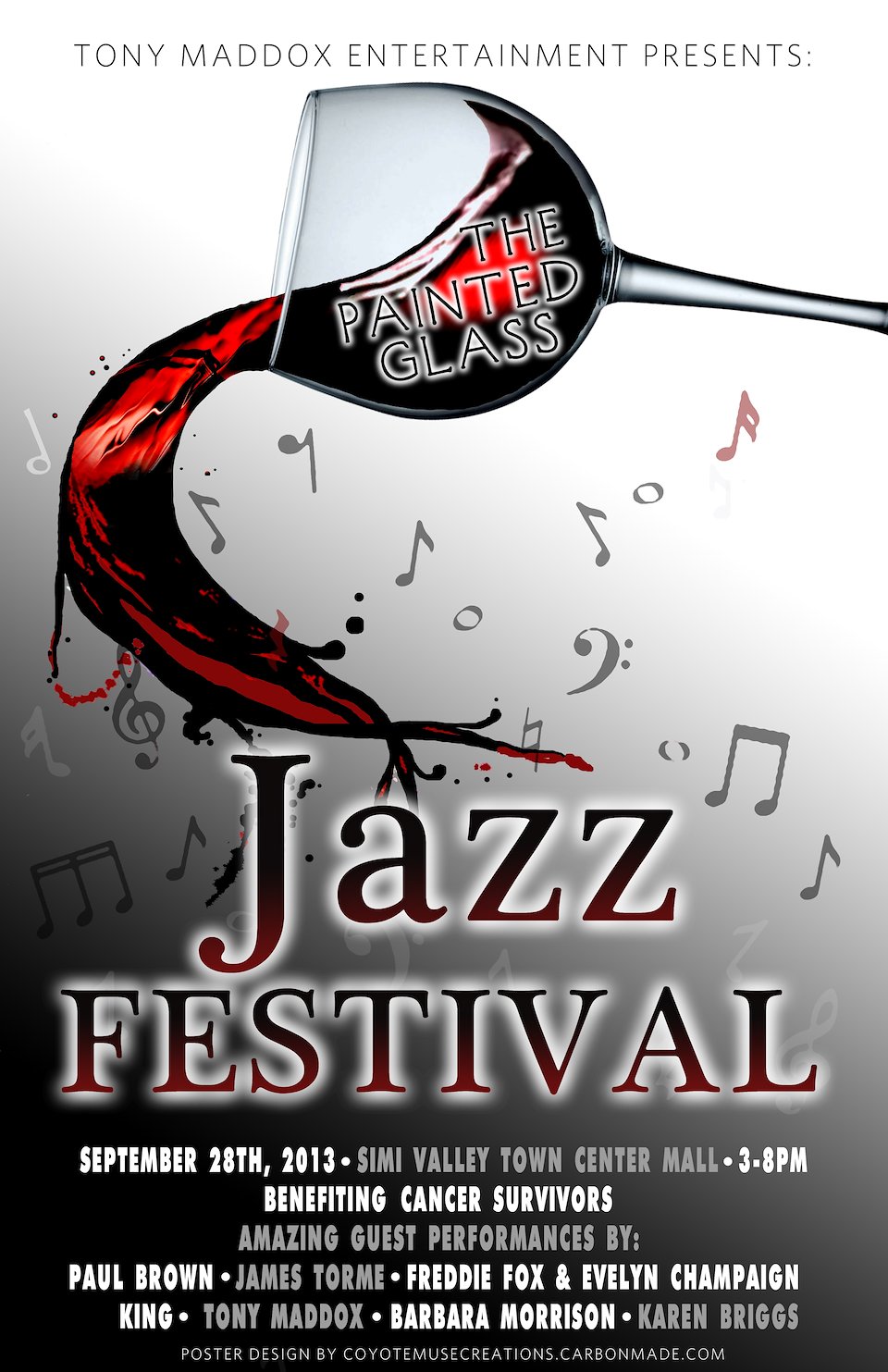 Unofficial event poster design for Styx 2019 The Mission concert.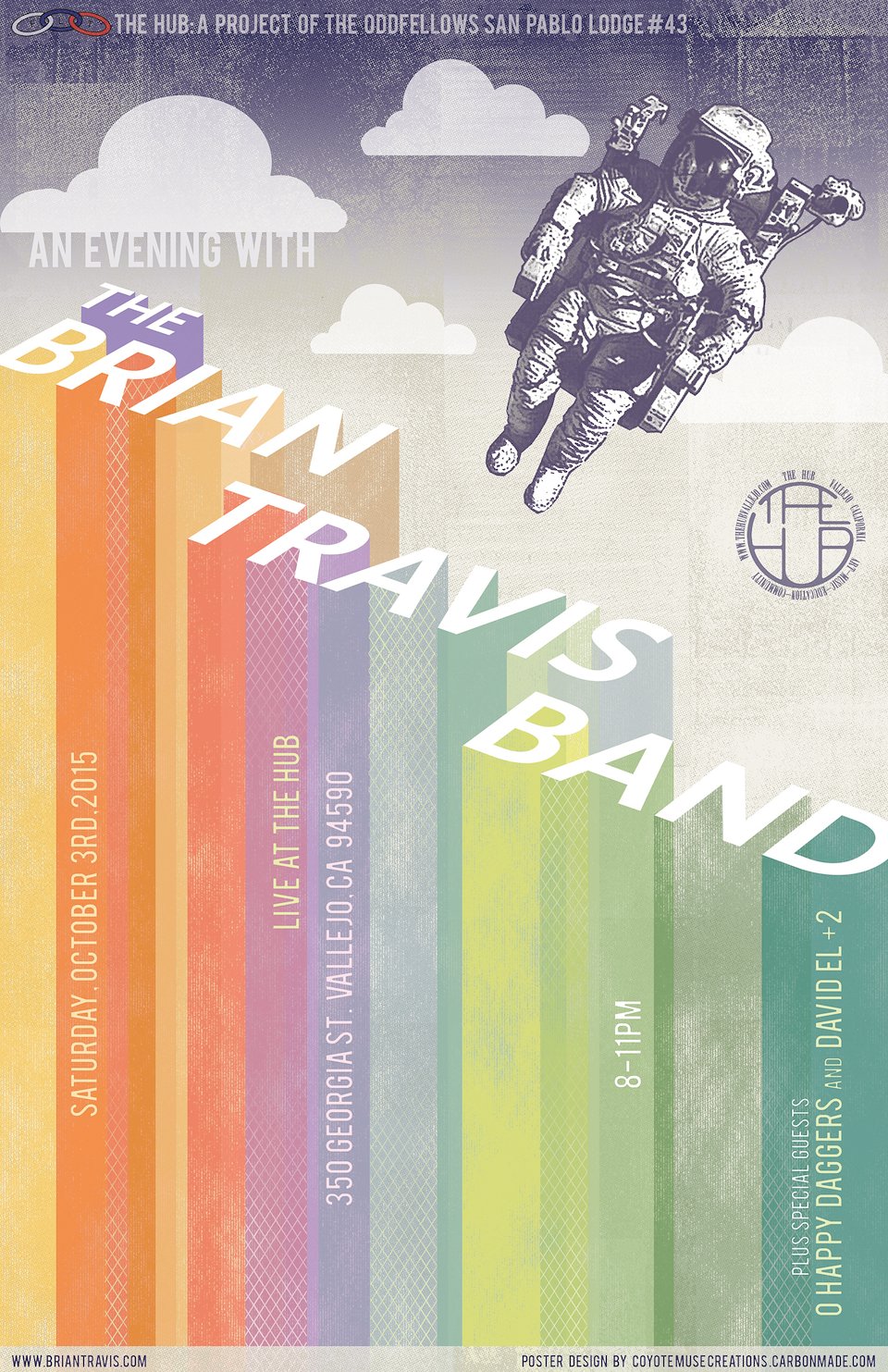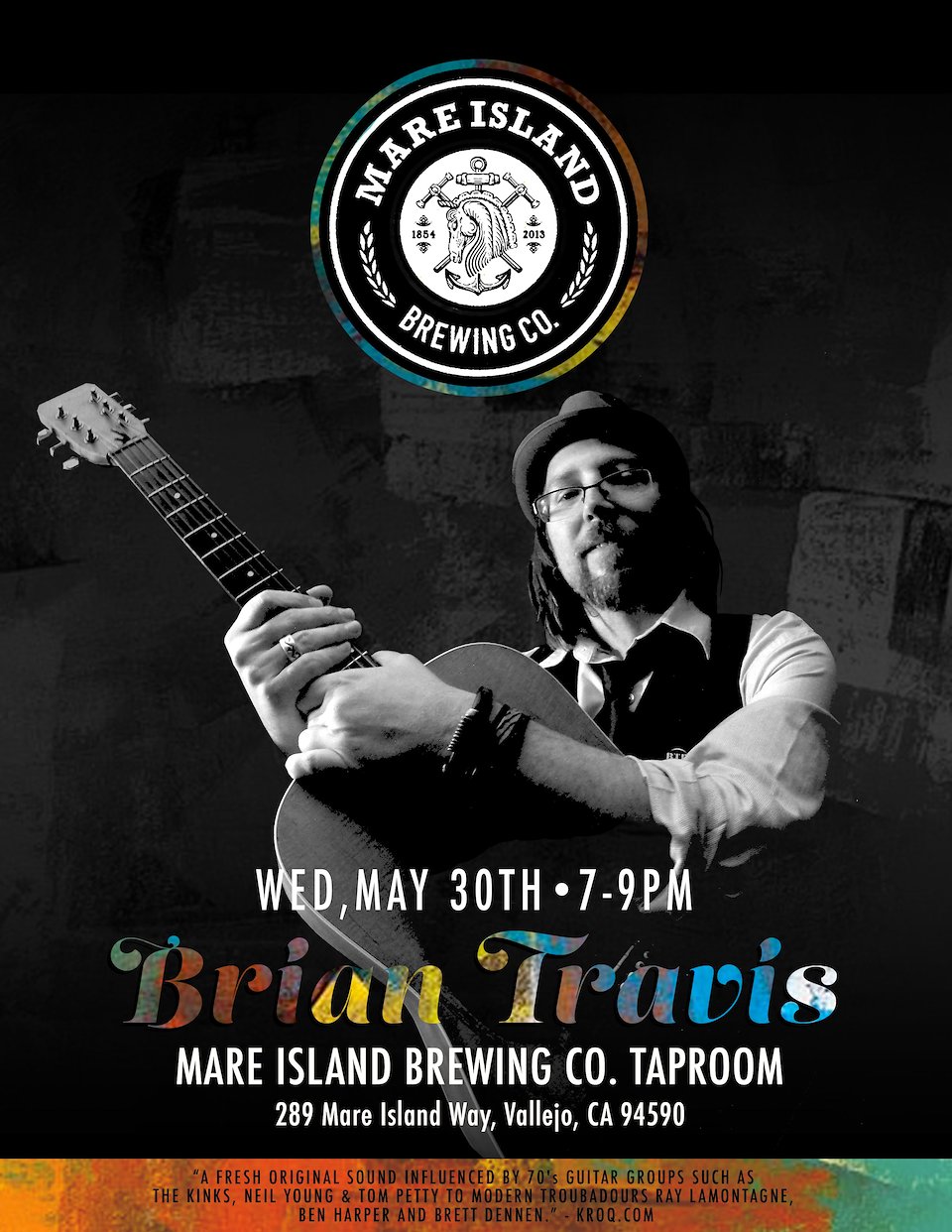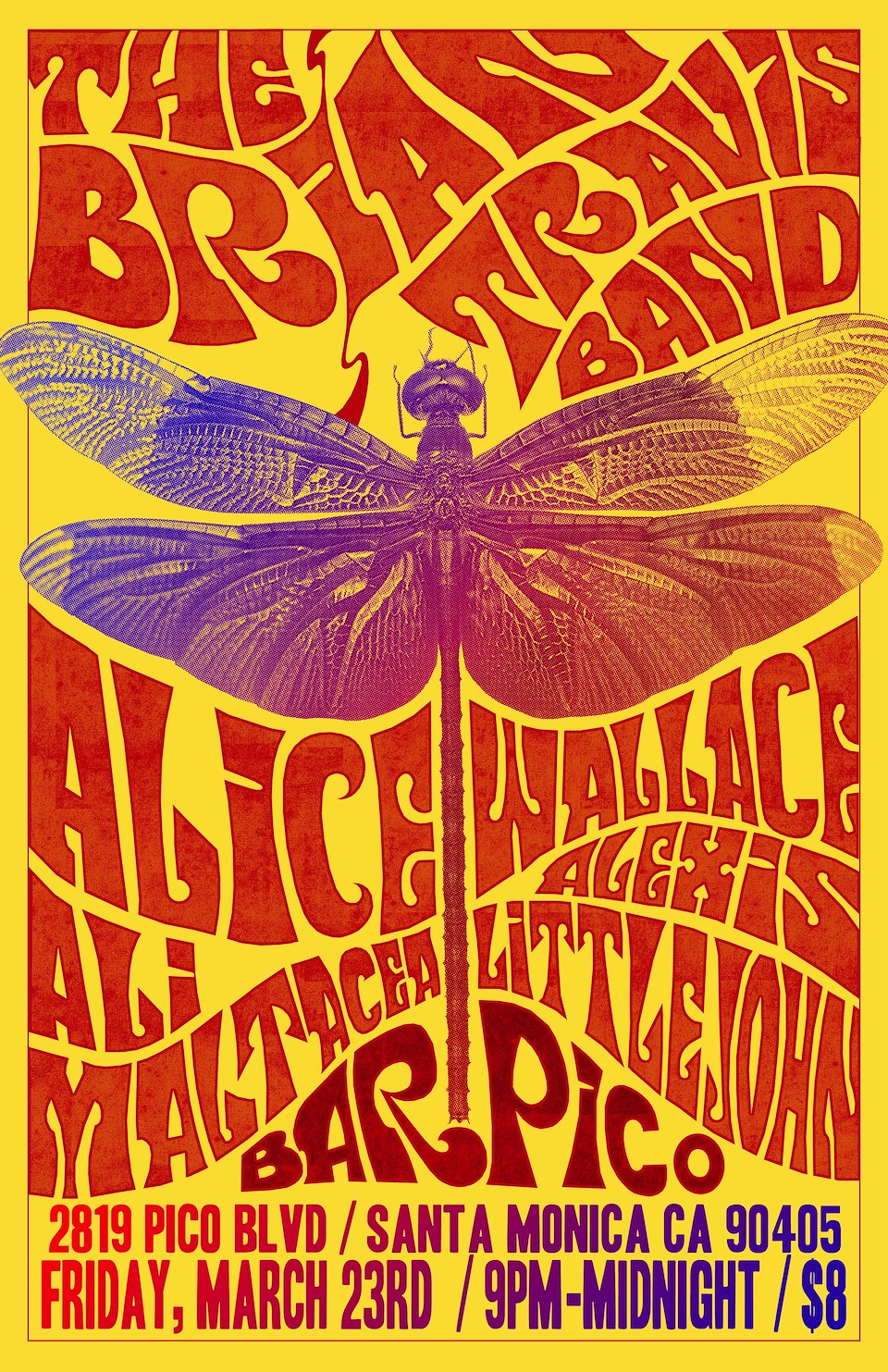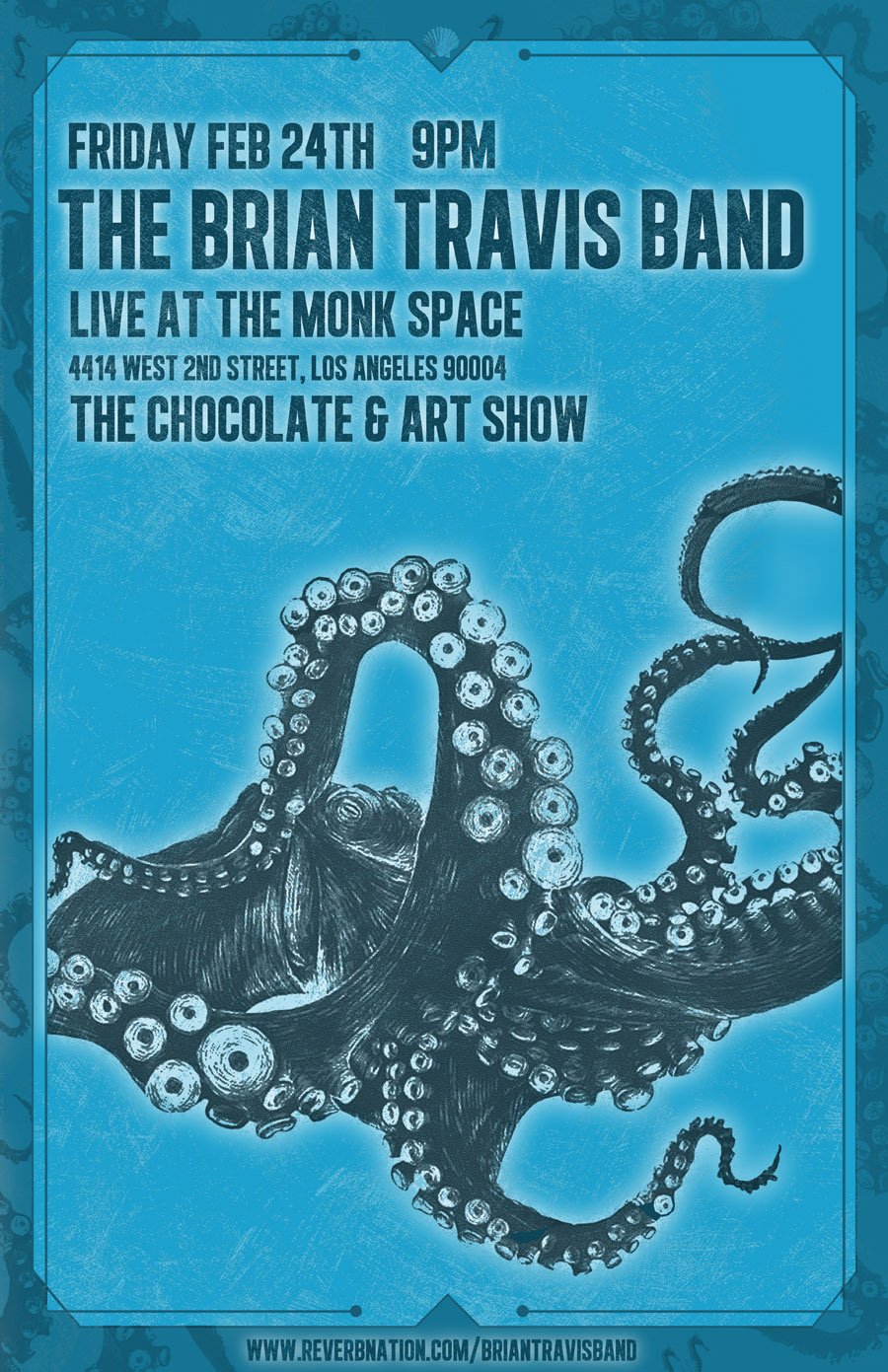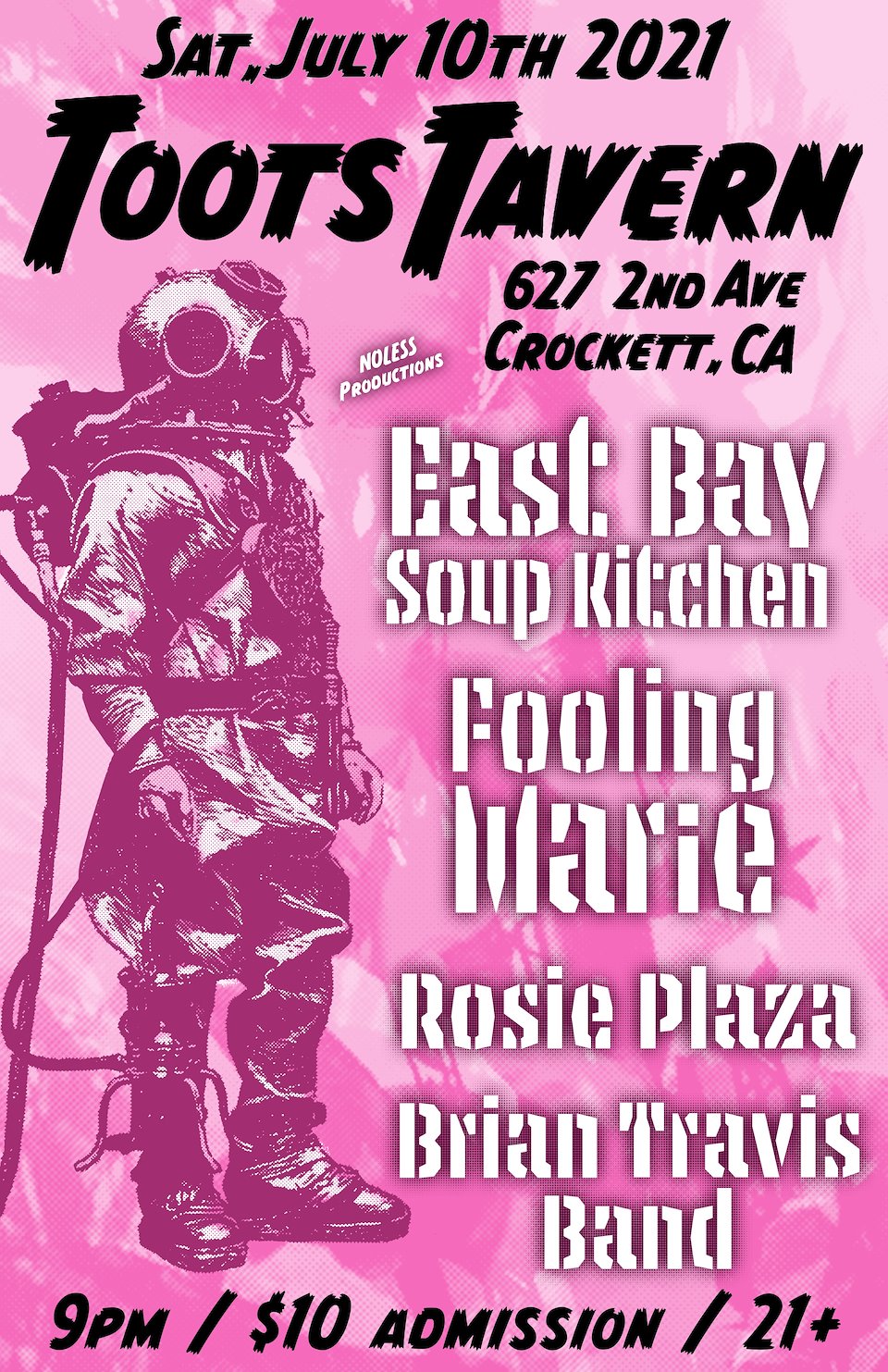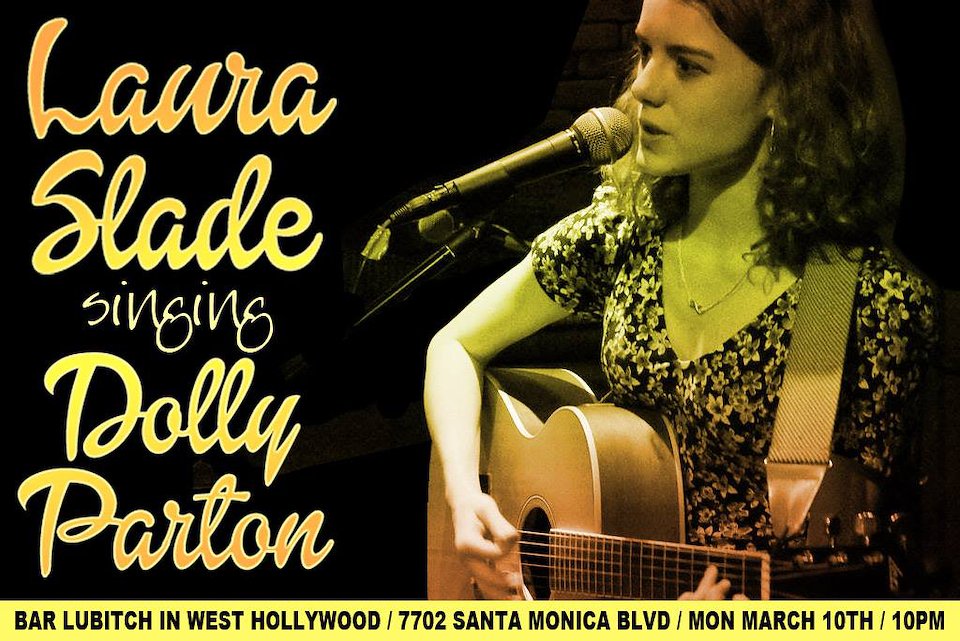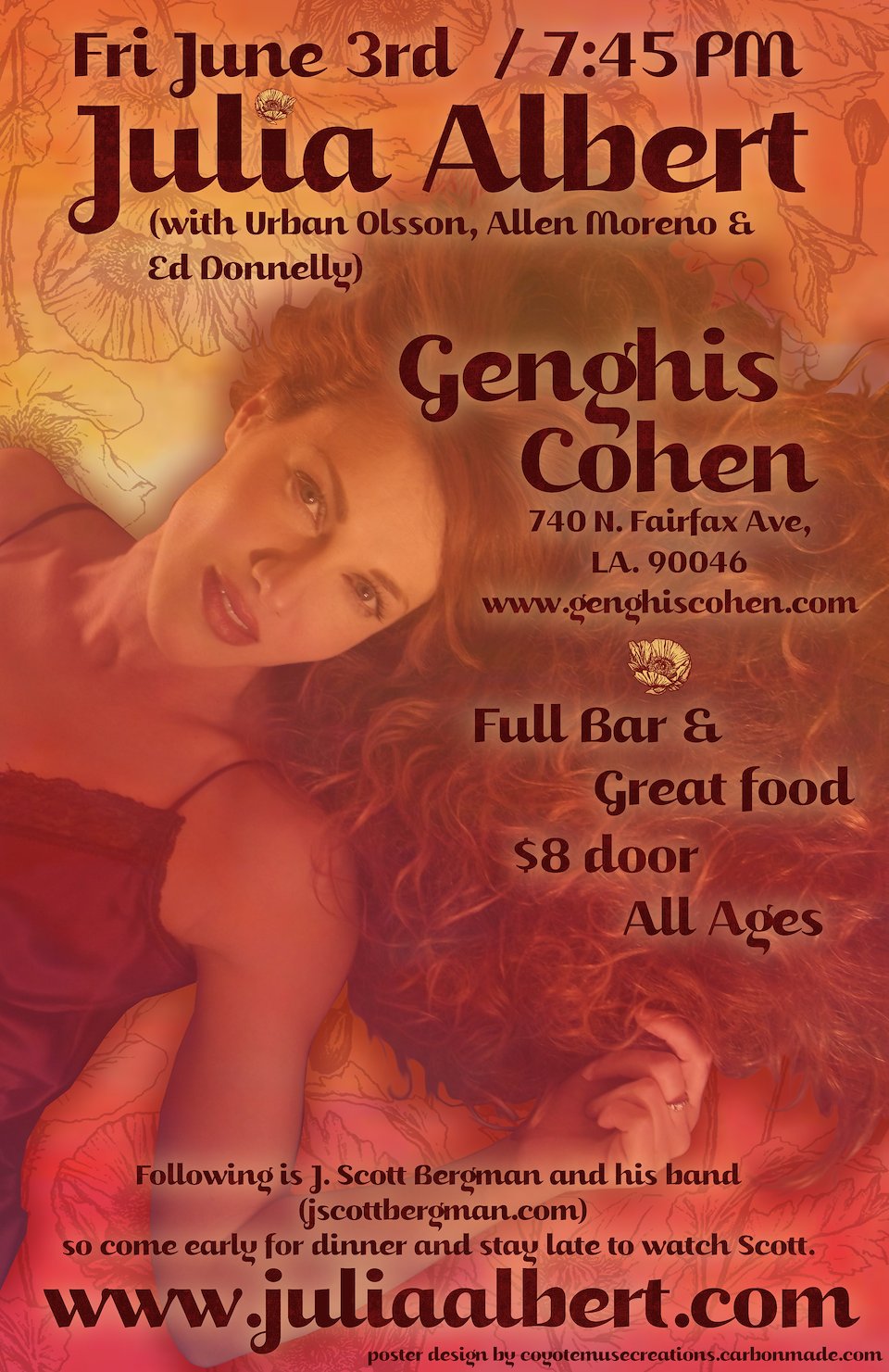 A recent poster design for my client and friend Julia Albert.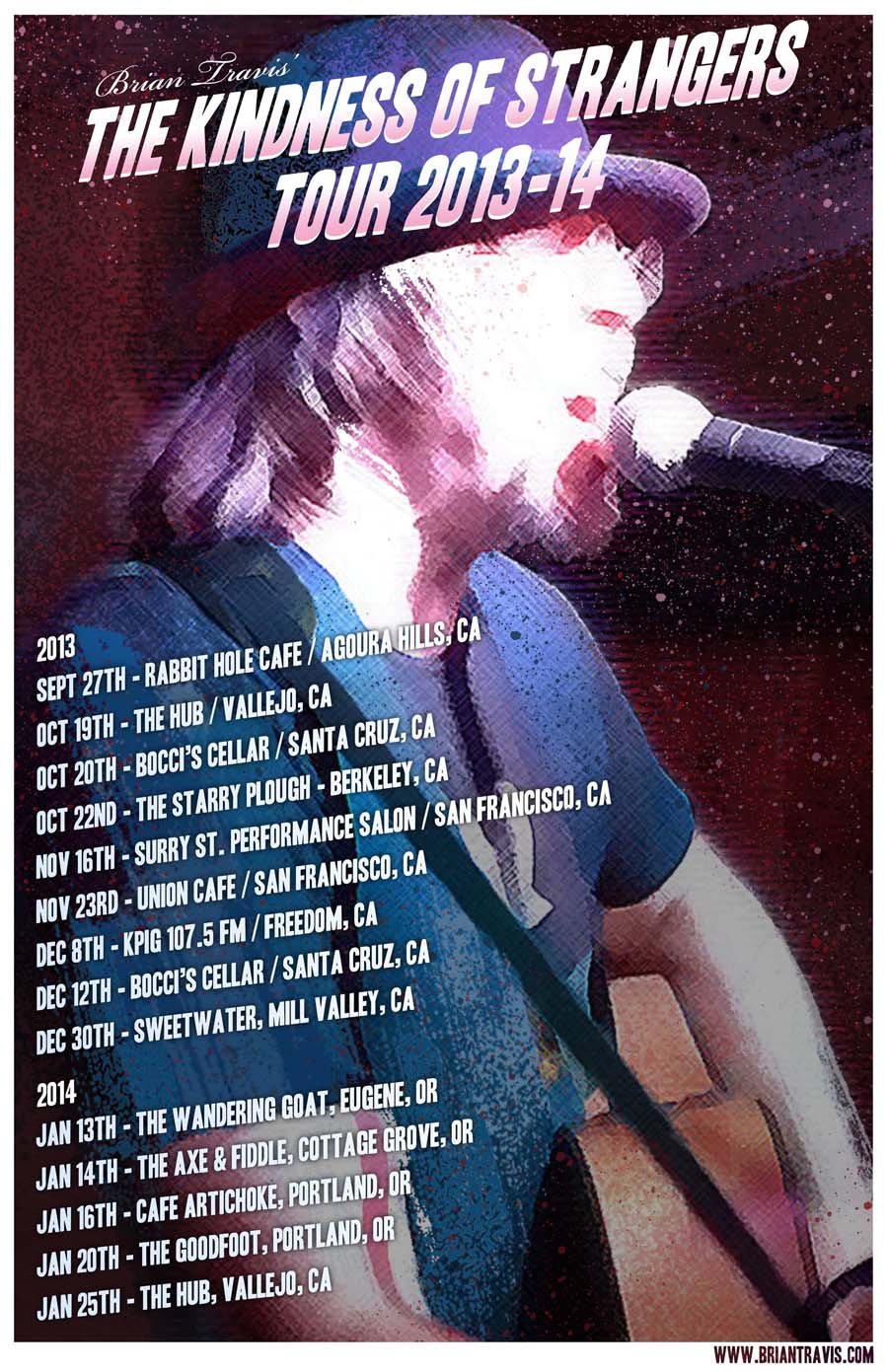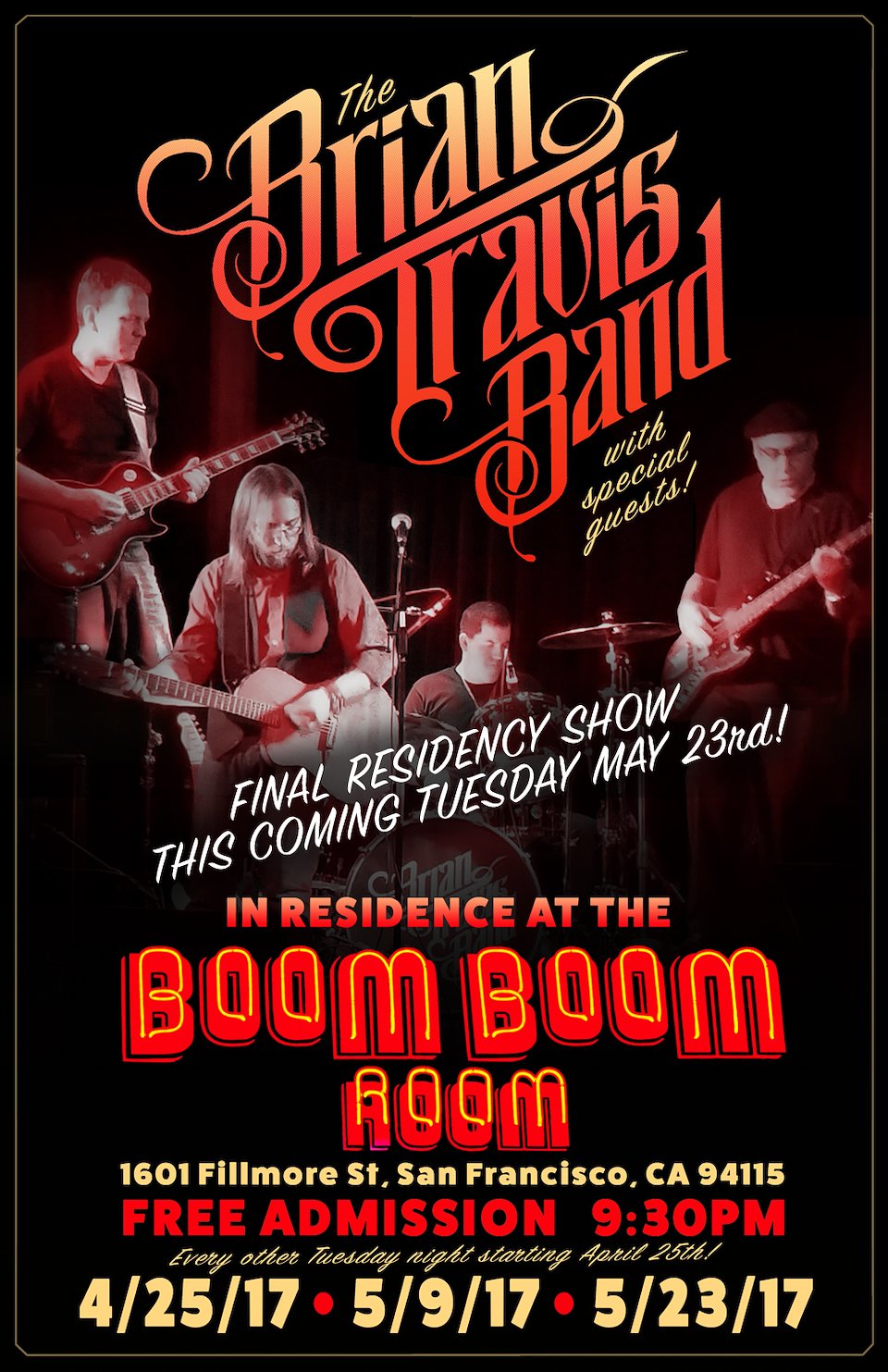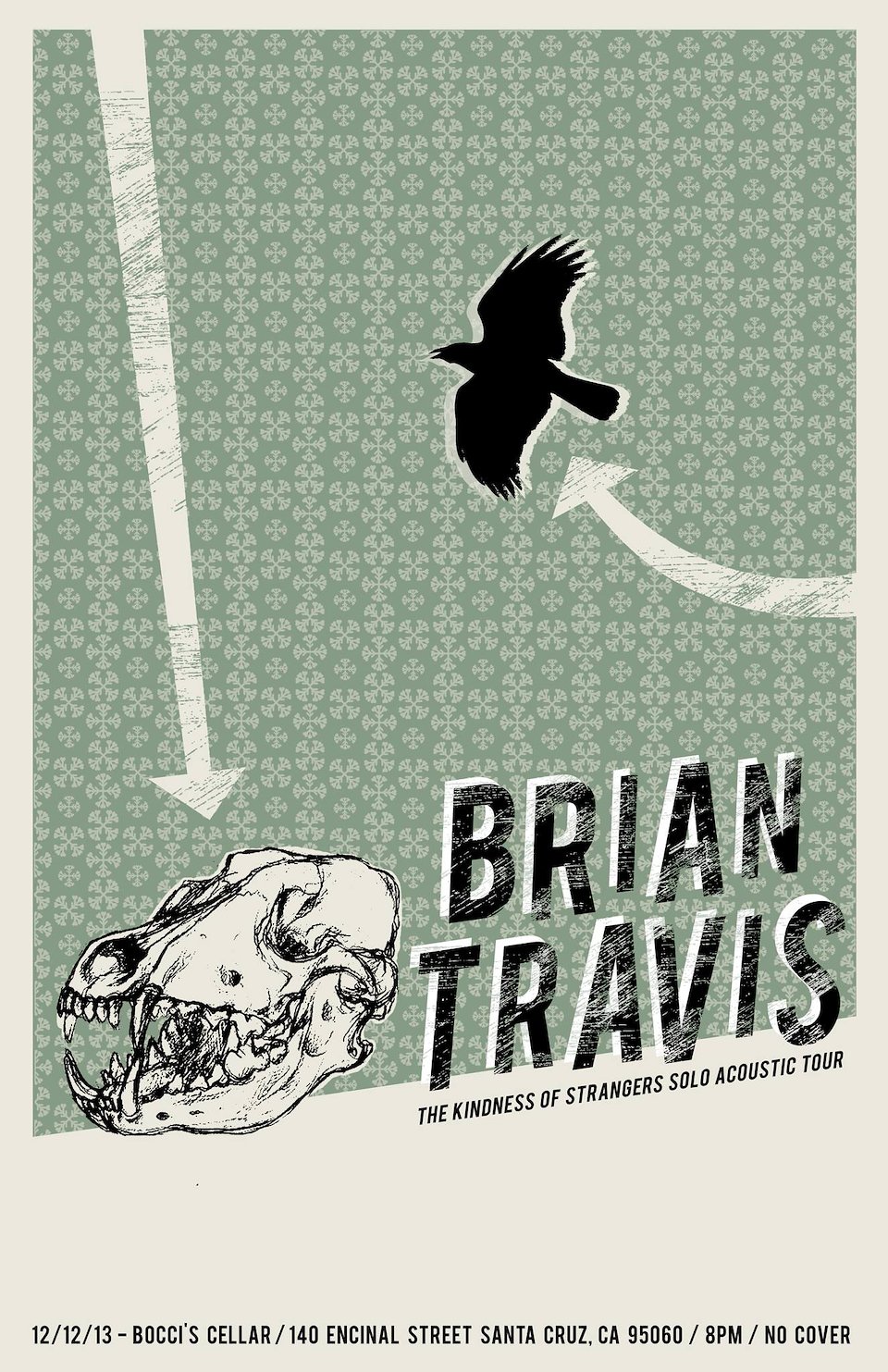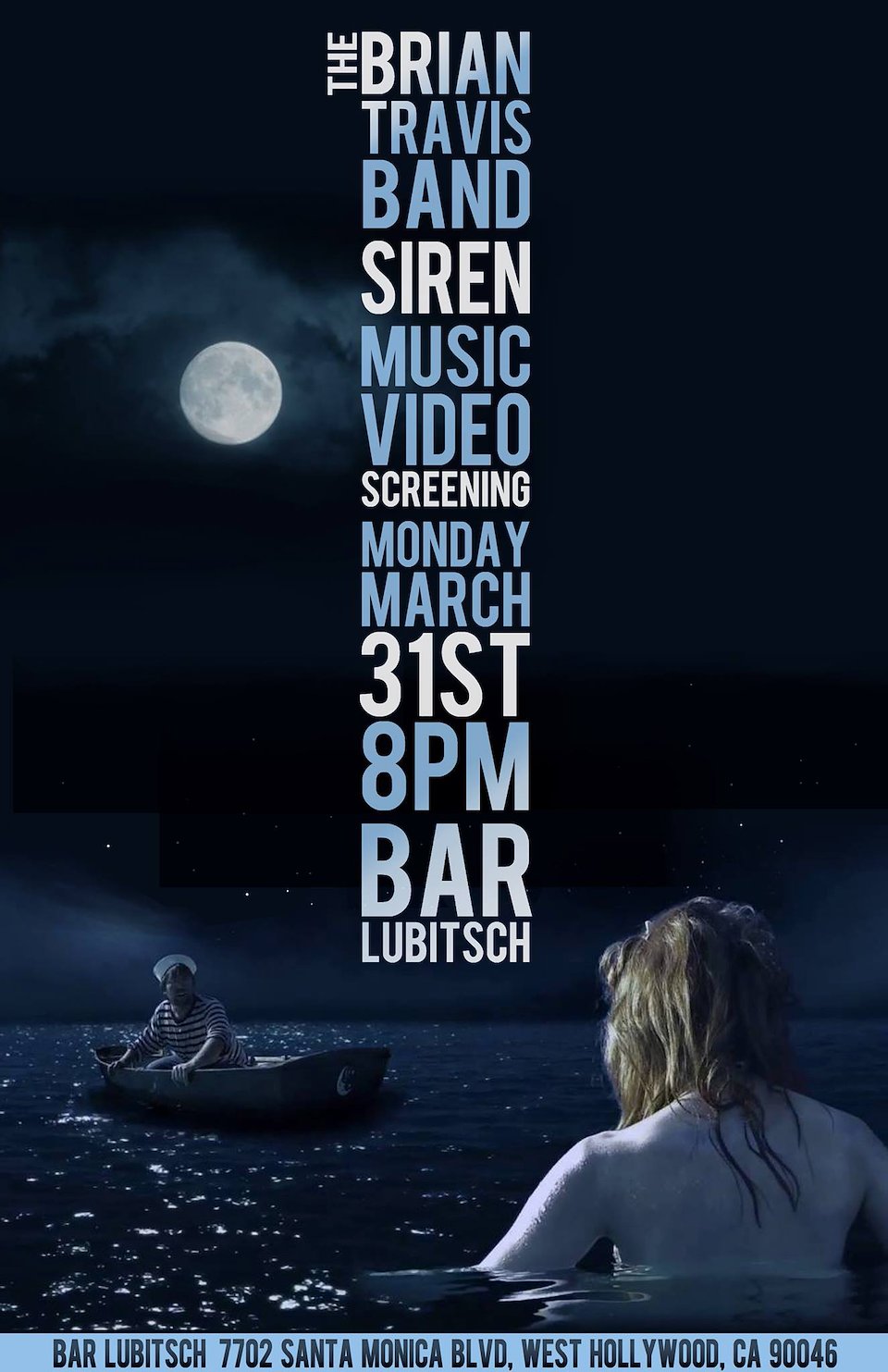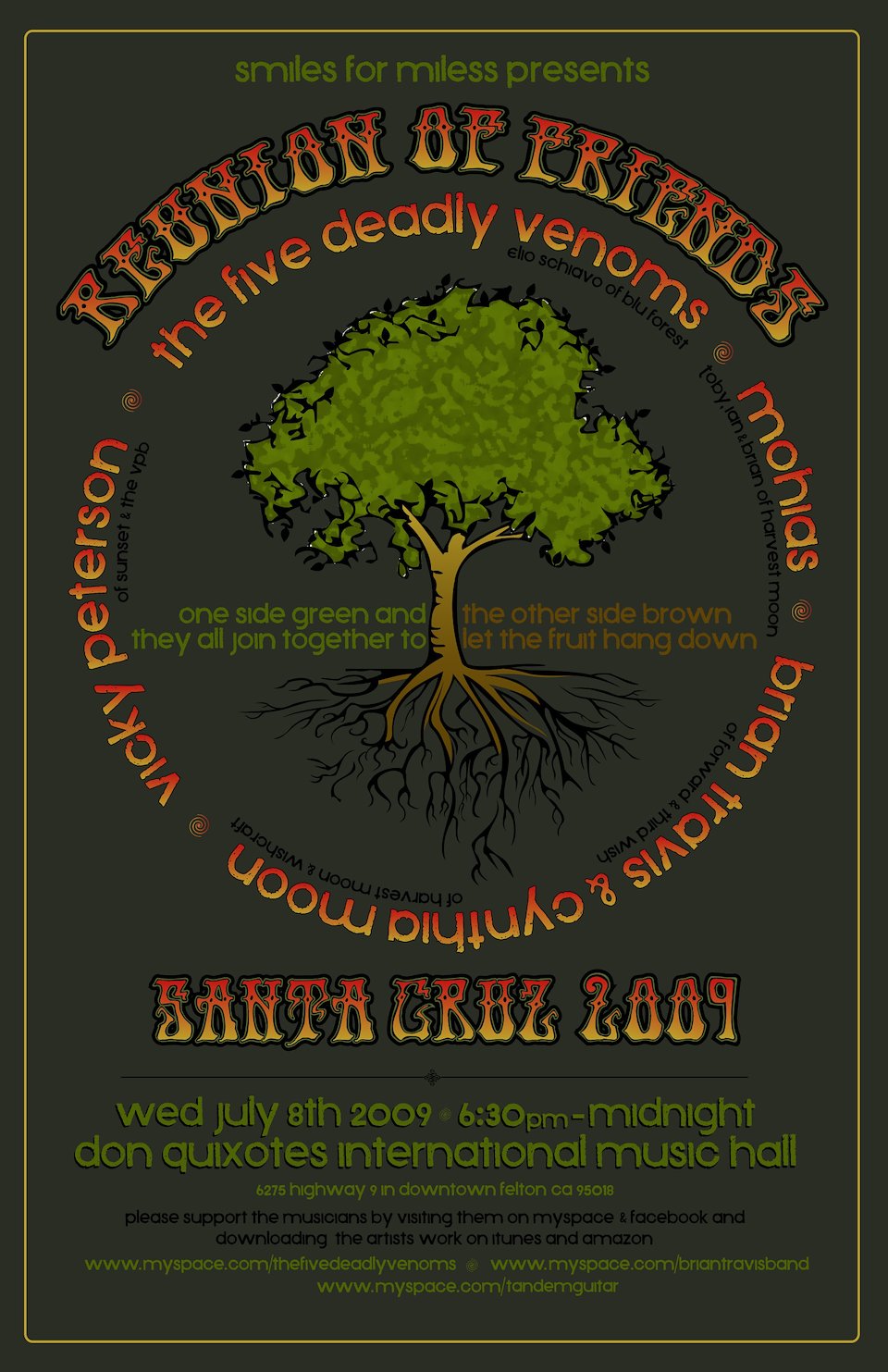 Vintage 60's style poster art for a festival in Santa Cruz, CA.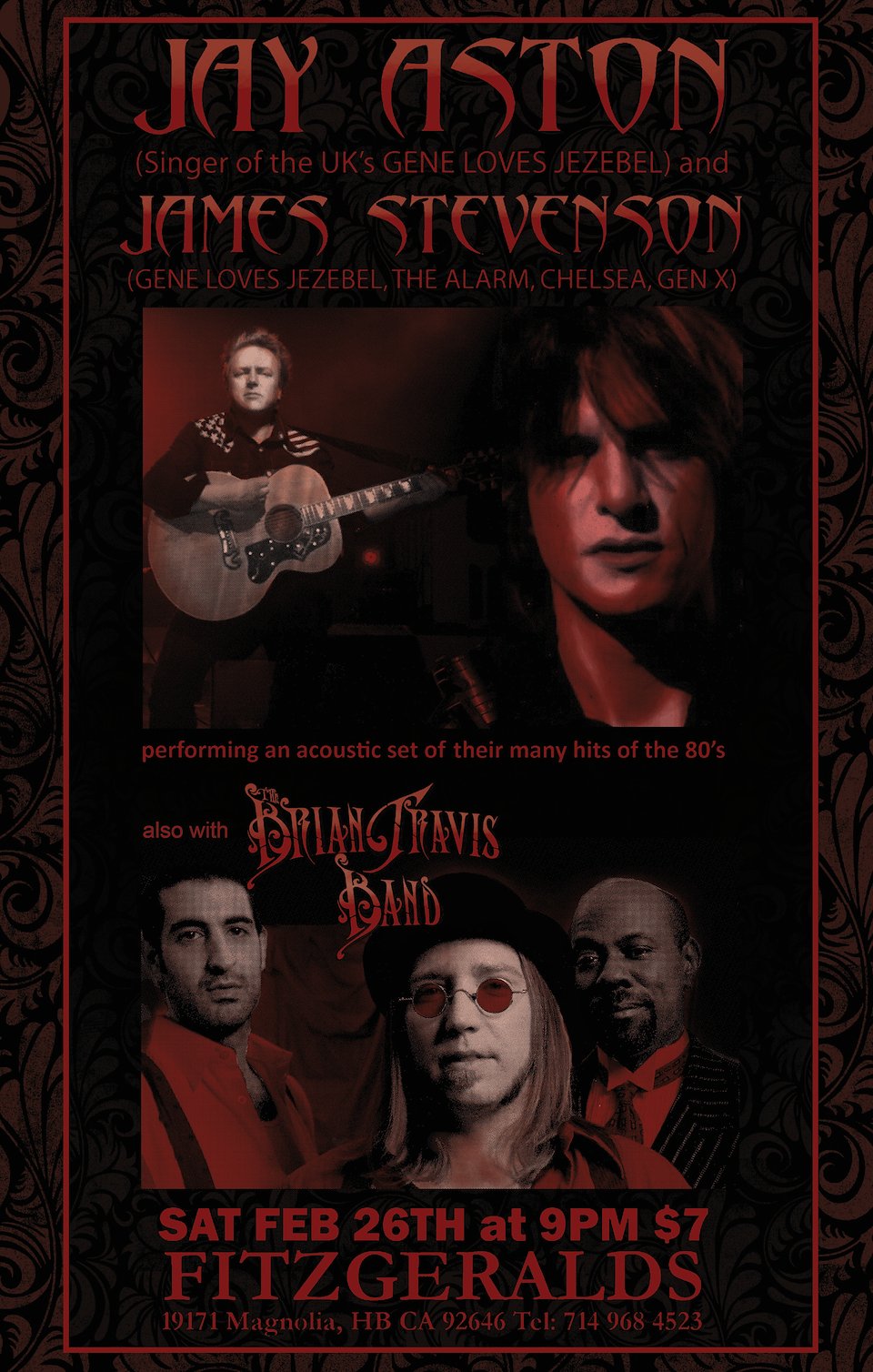 Poster art for Jay Aston's "Gene Love's Jezebel".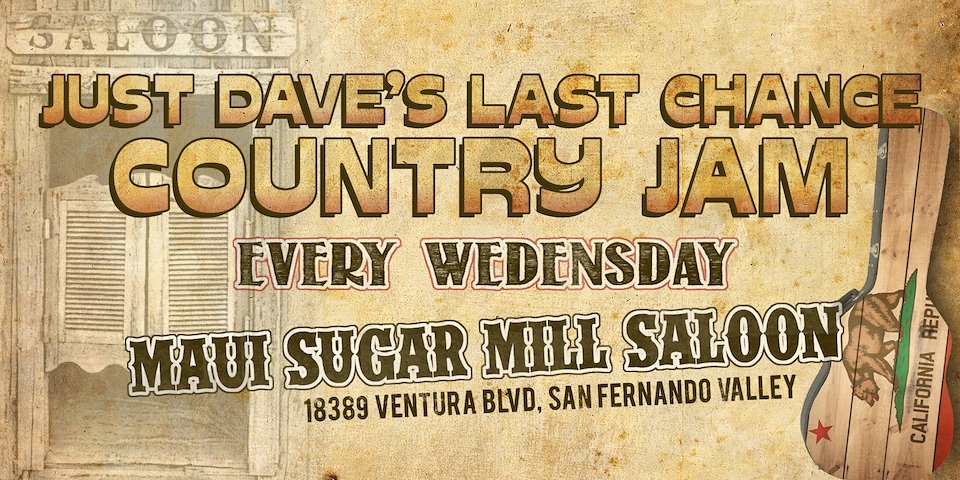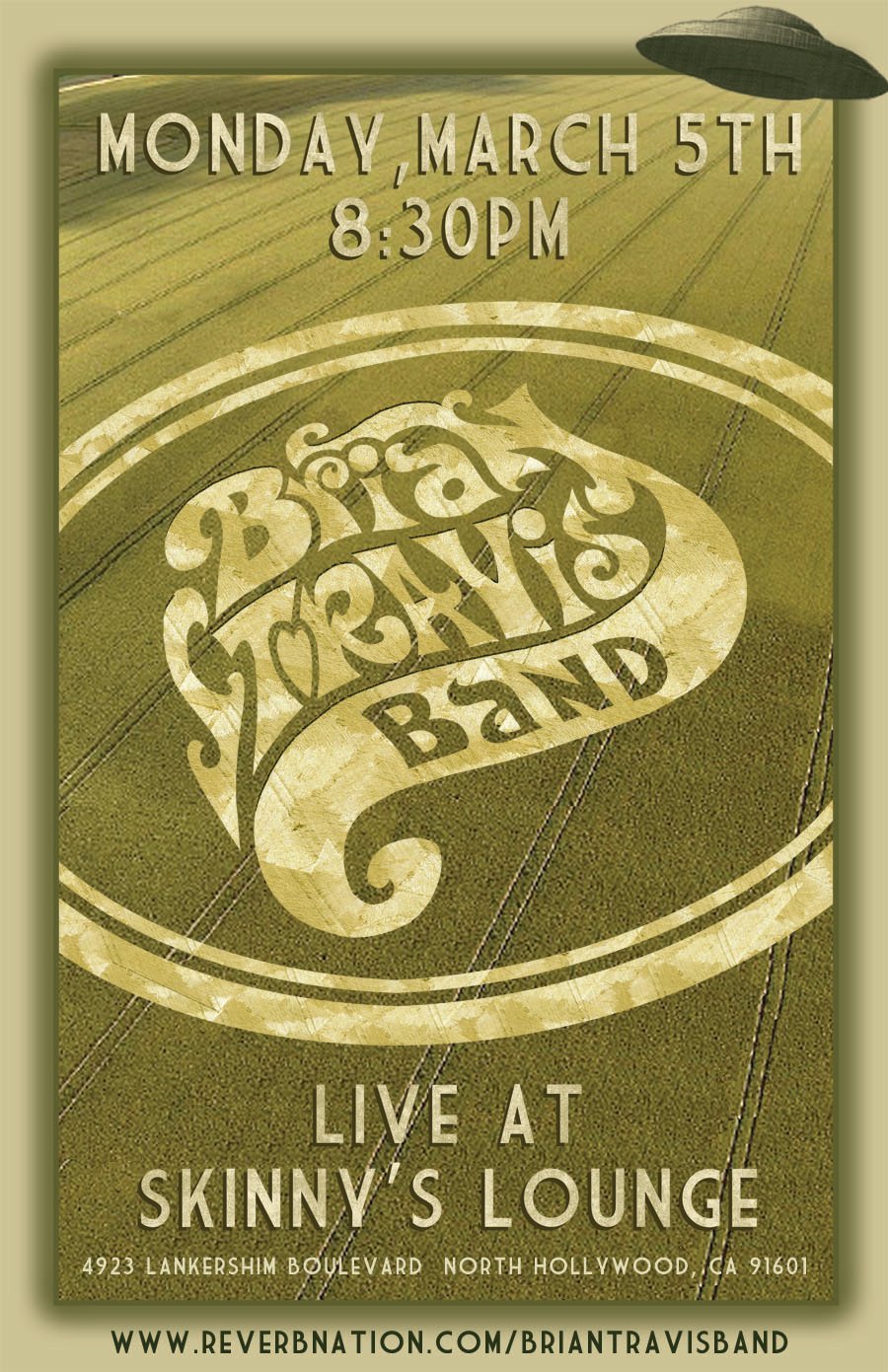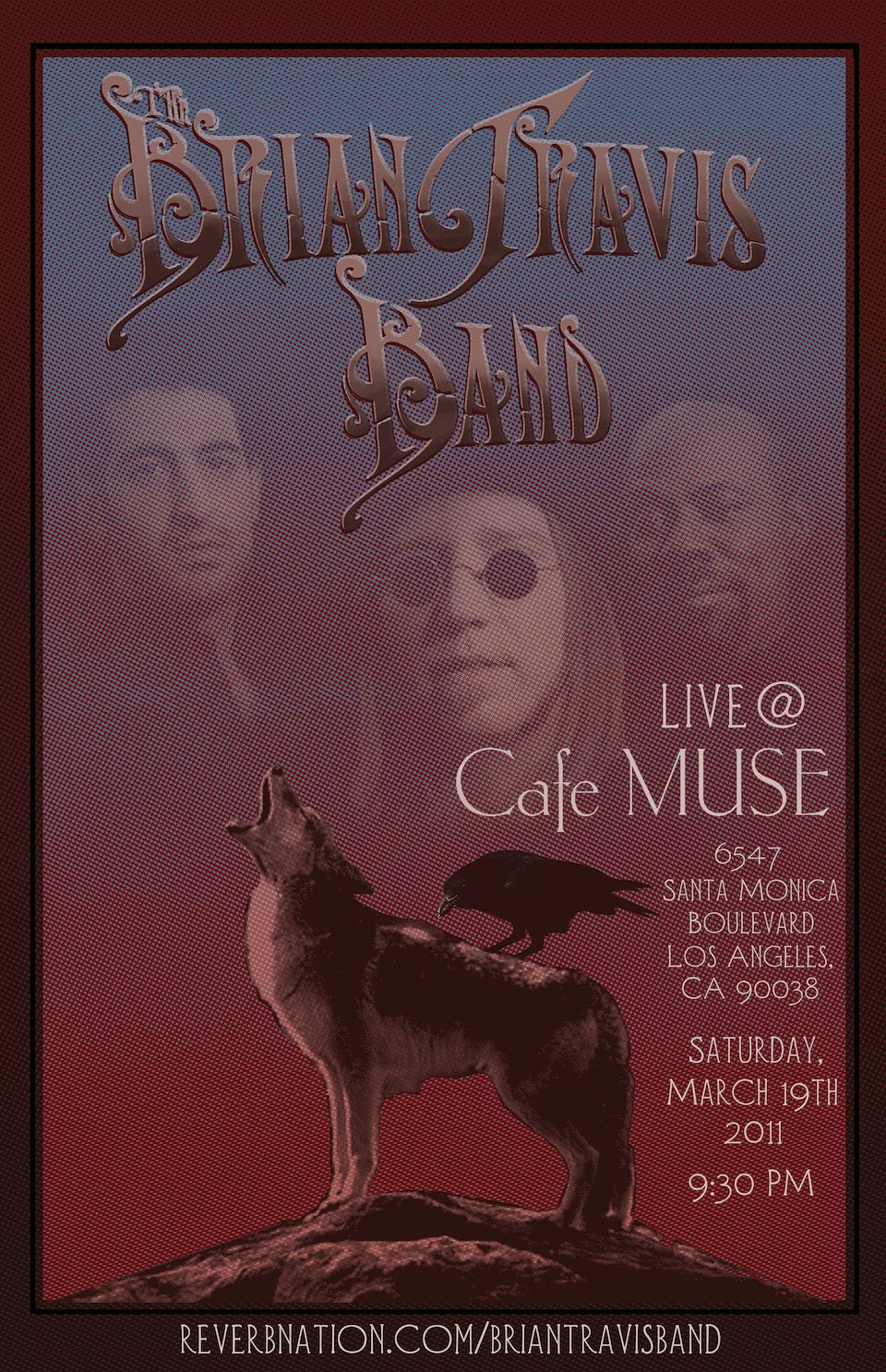 Poster design for Chix with Pix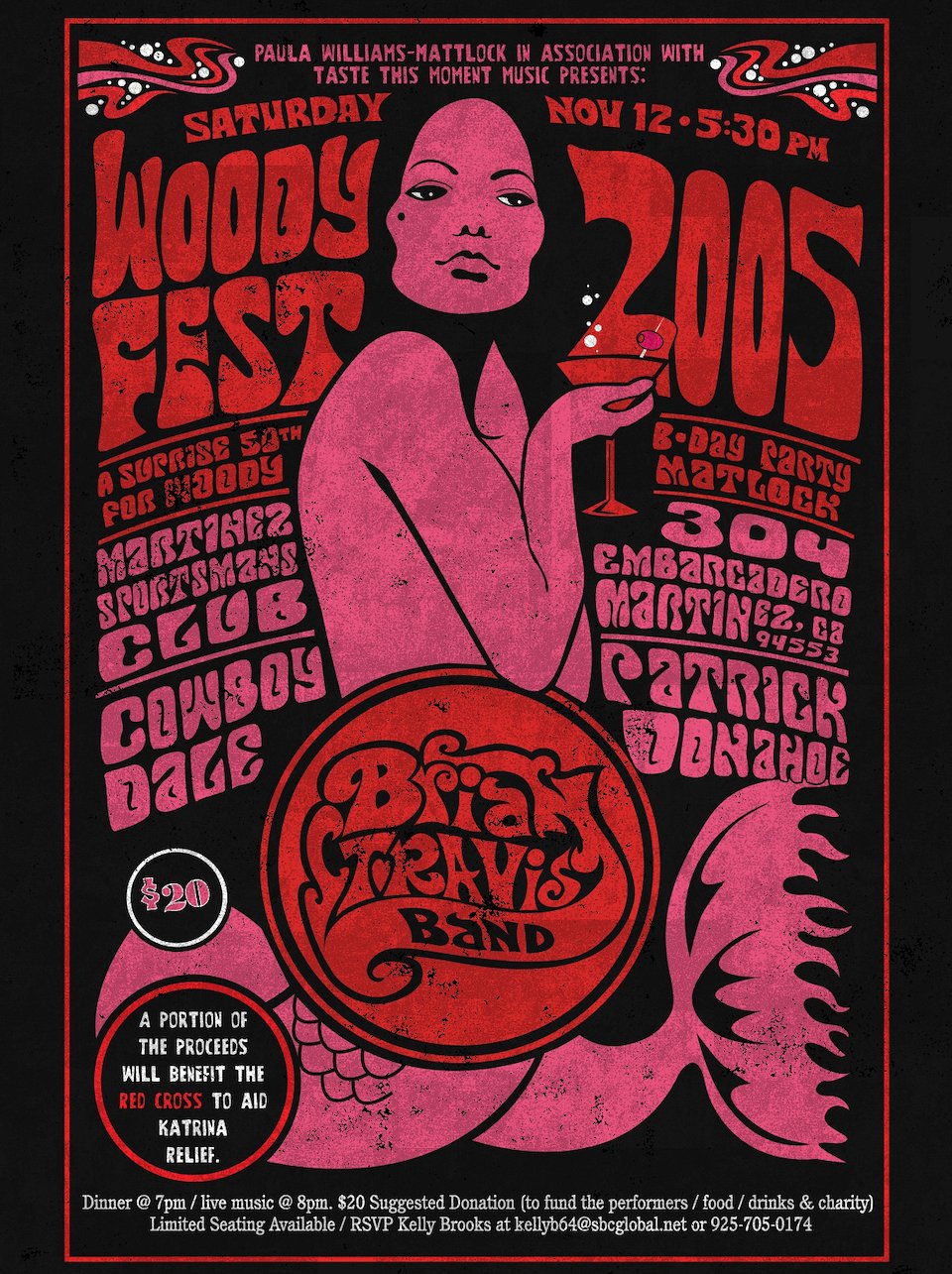 Vintage "Fillmore East" style poster design for a festival.