Logo Design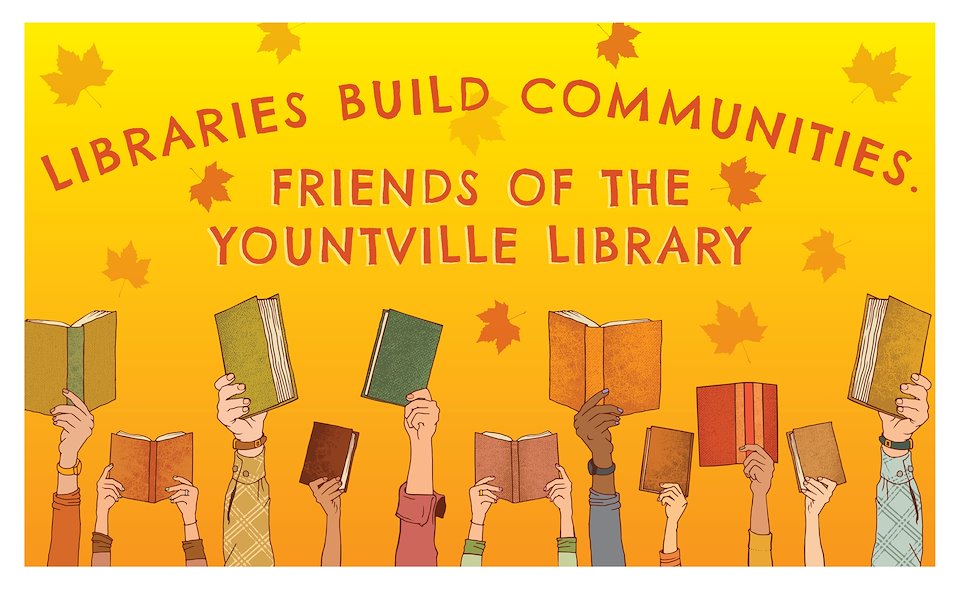 Banner art for Friends of the Yountville Library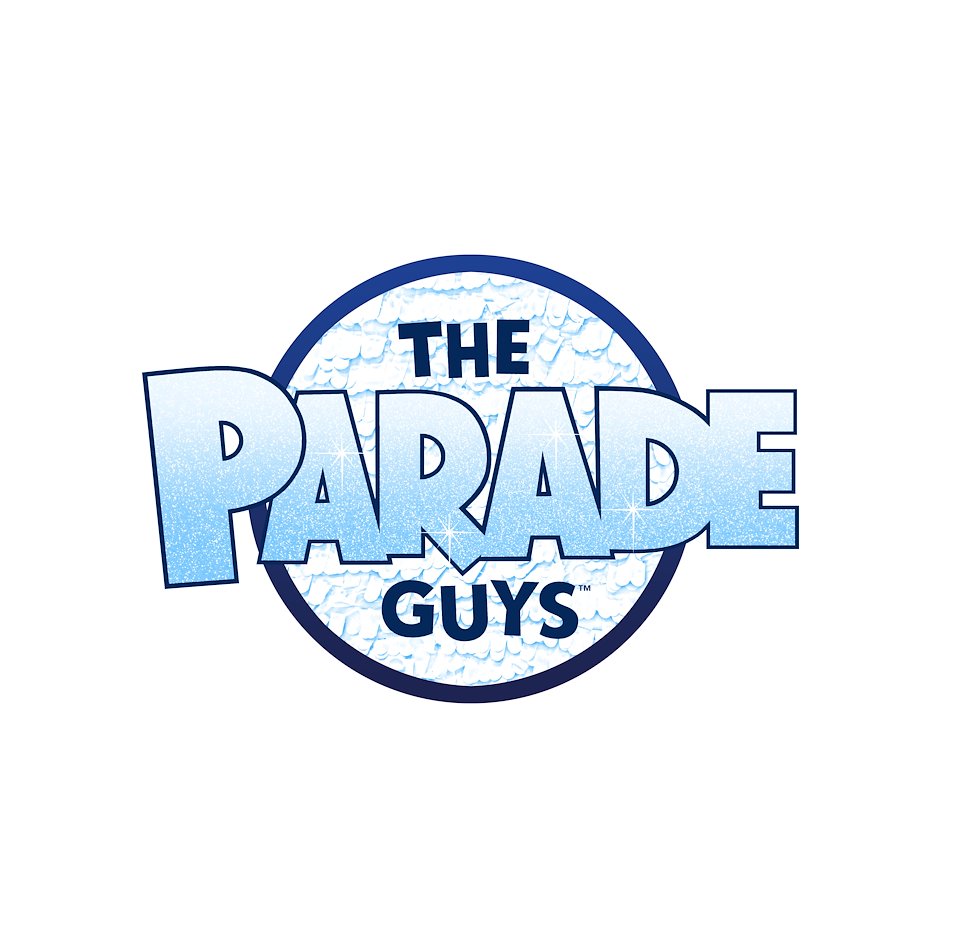 Logo design for The Parade Guys.

Logo Re-design assignment.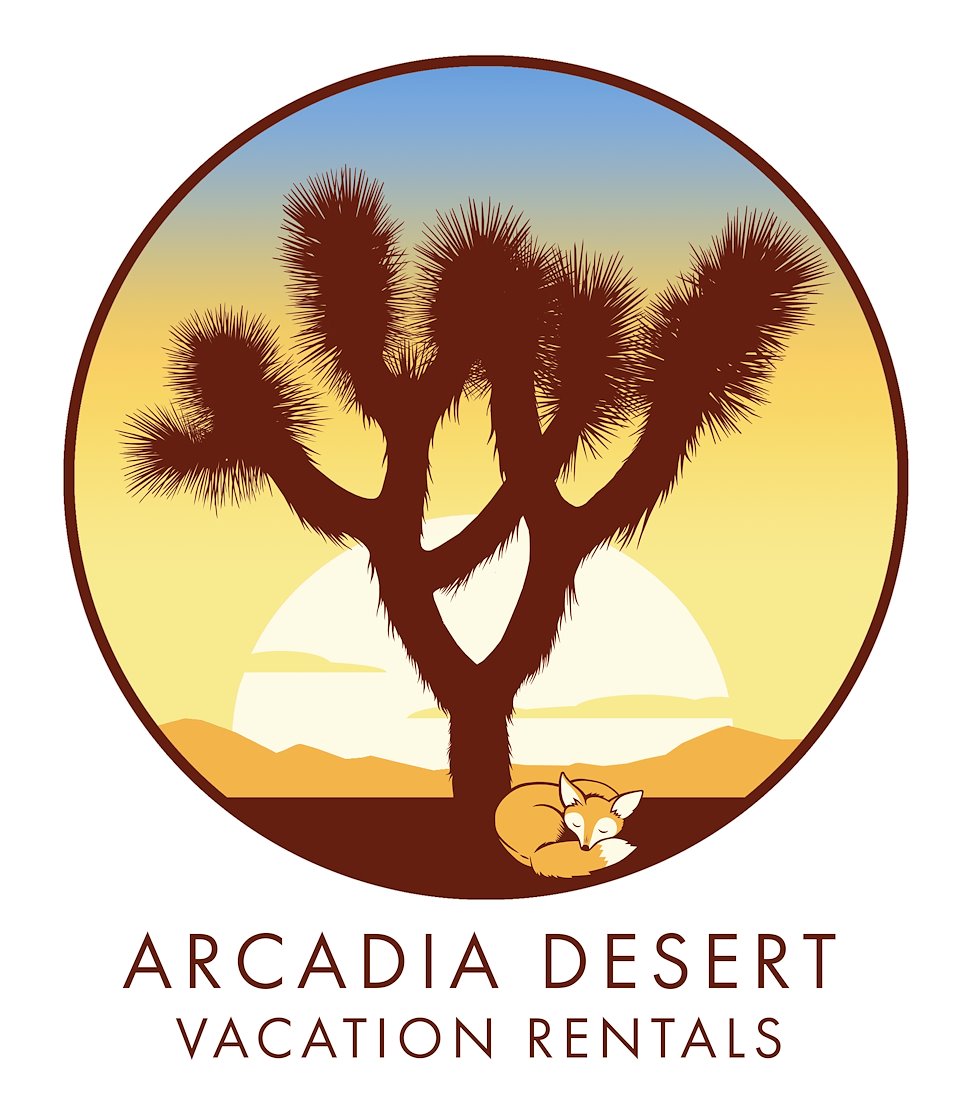 Logo design for Arcadia Desert Vacation Rentals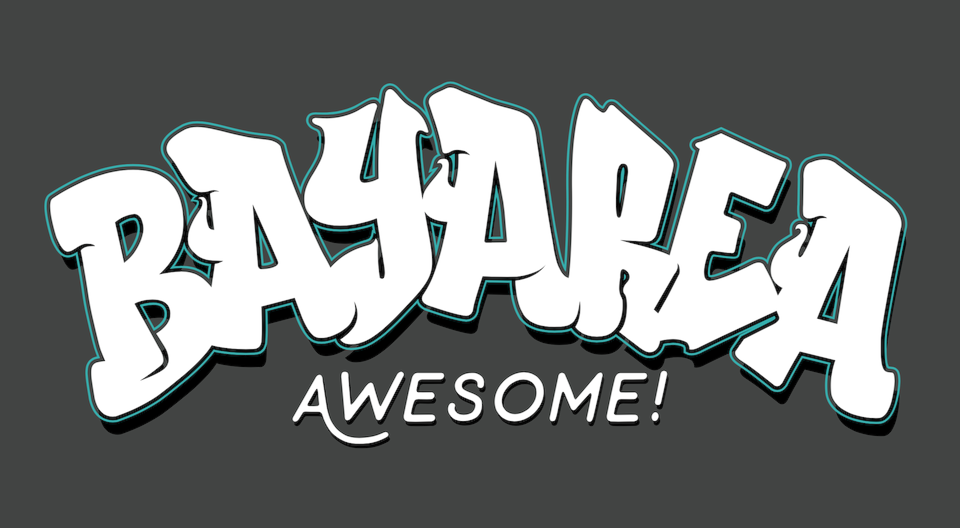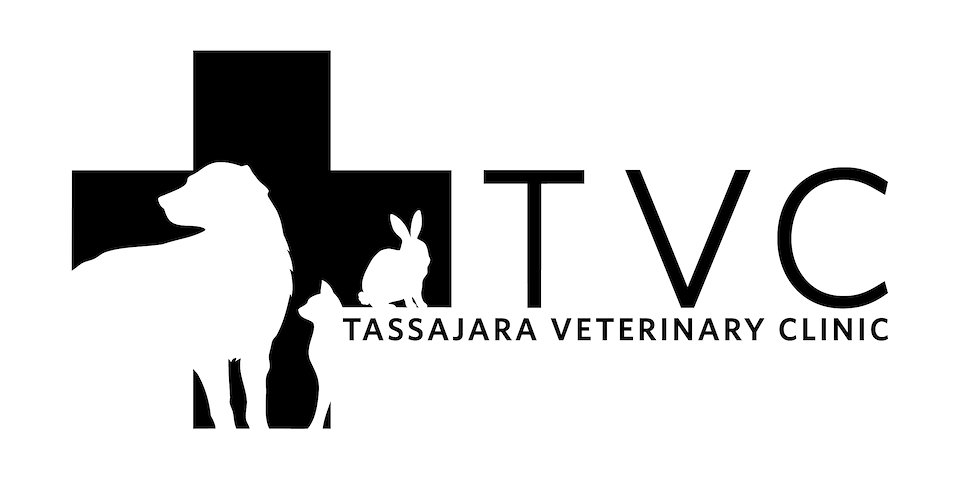 Logo design for Tassajara Veterinary Clinic.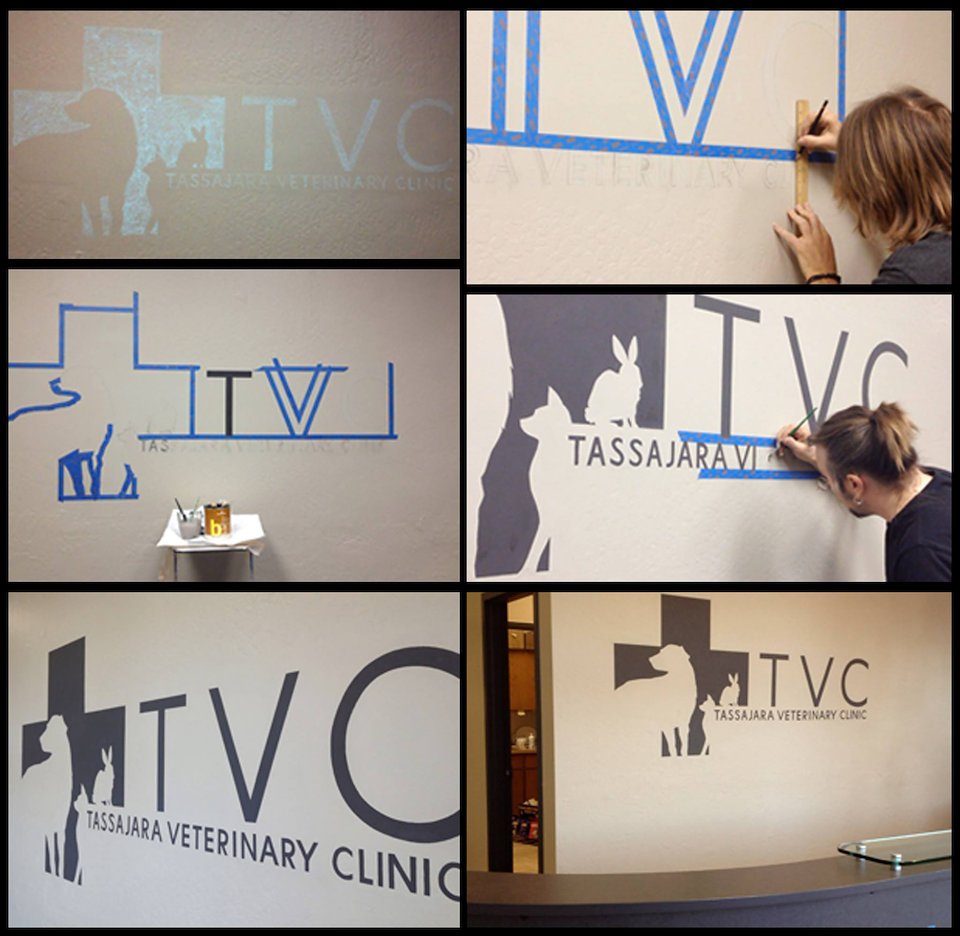 Painting the logo by hand on TVC office wall.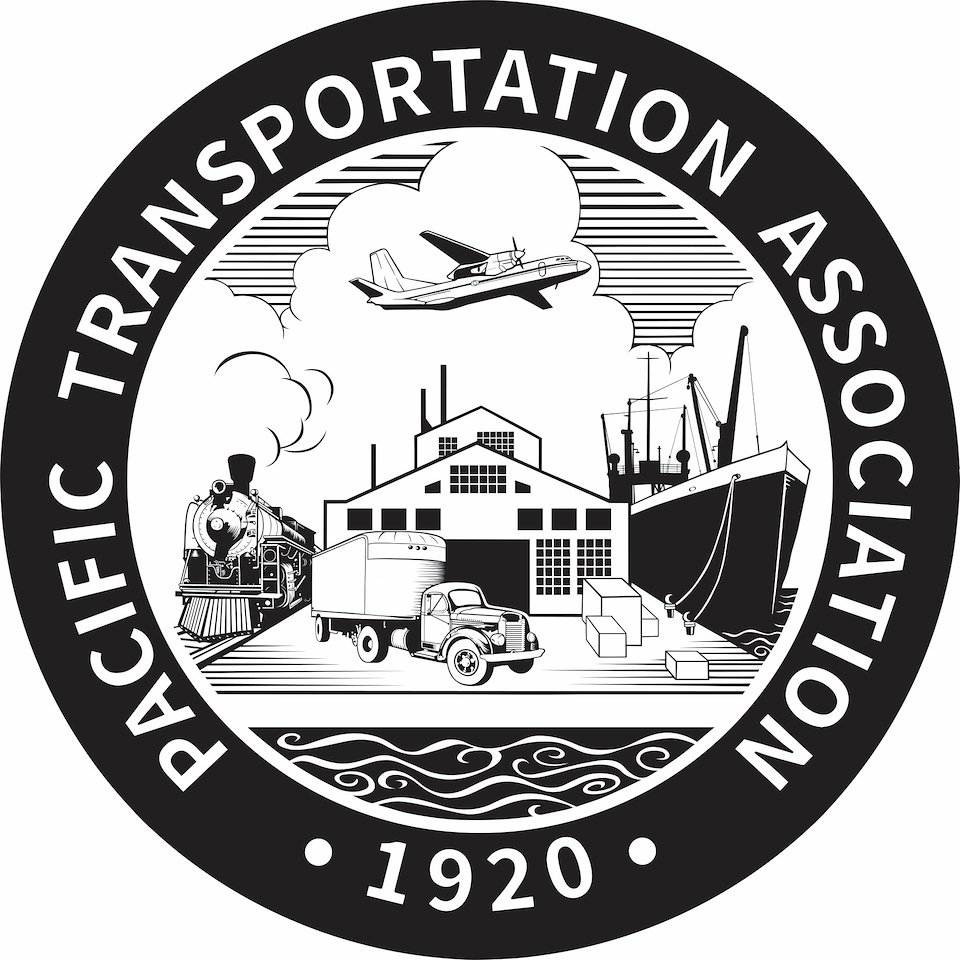 Logo Re-design for Pacific Transportation Association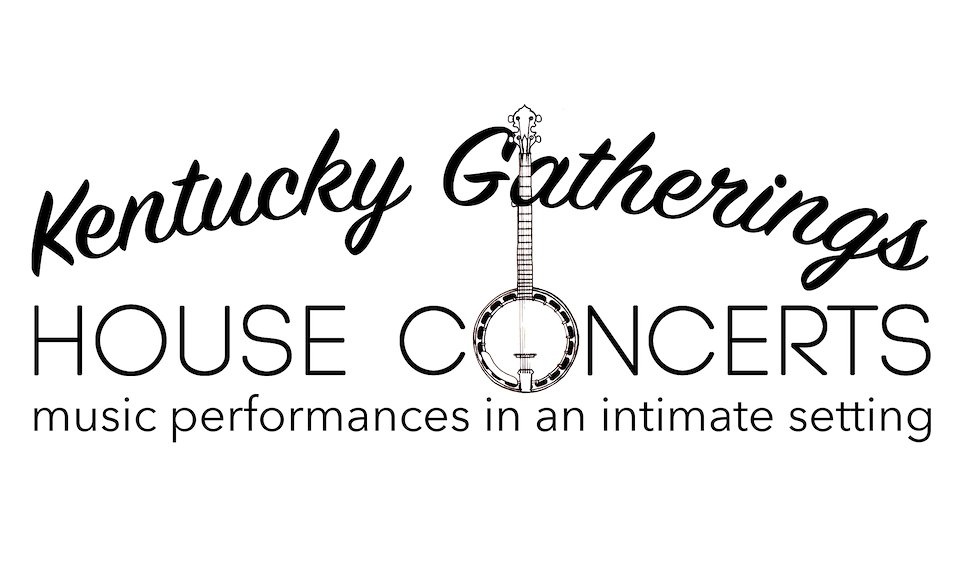 Logo design for SF Pet Behavior Consulting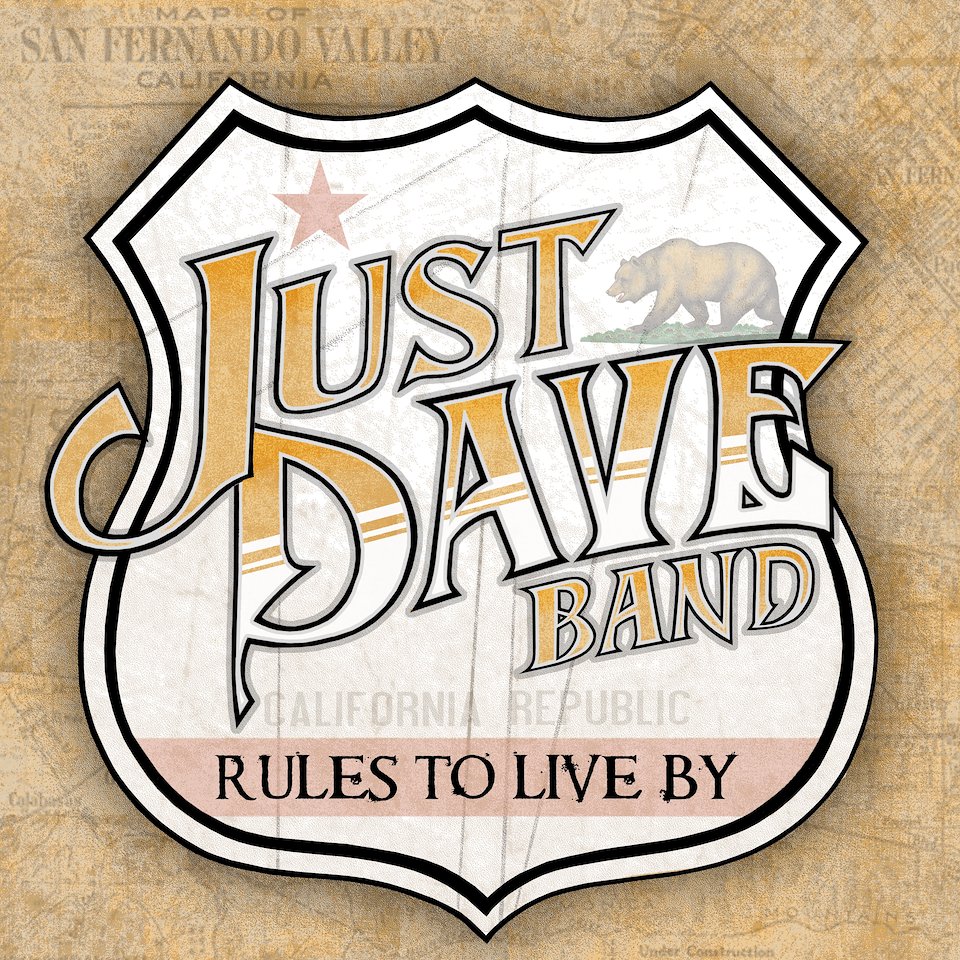 Band Logo for Just Dave Band.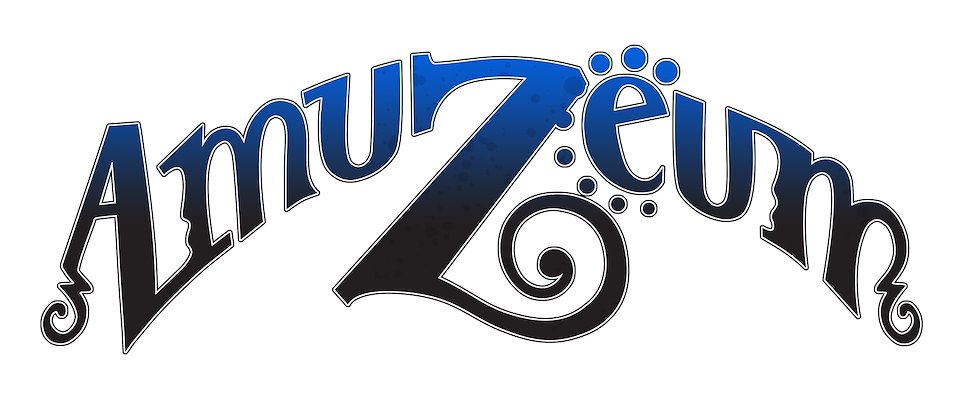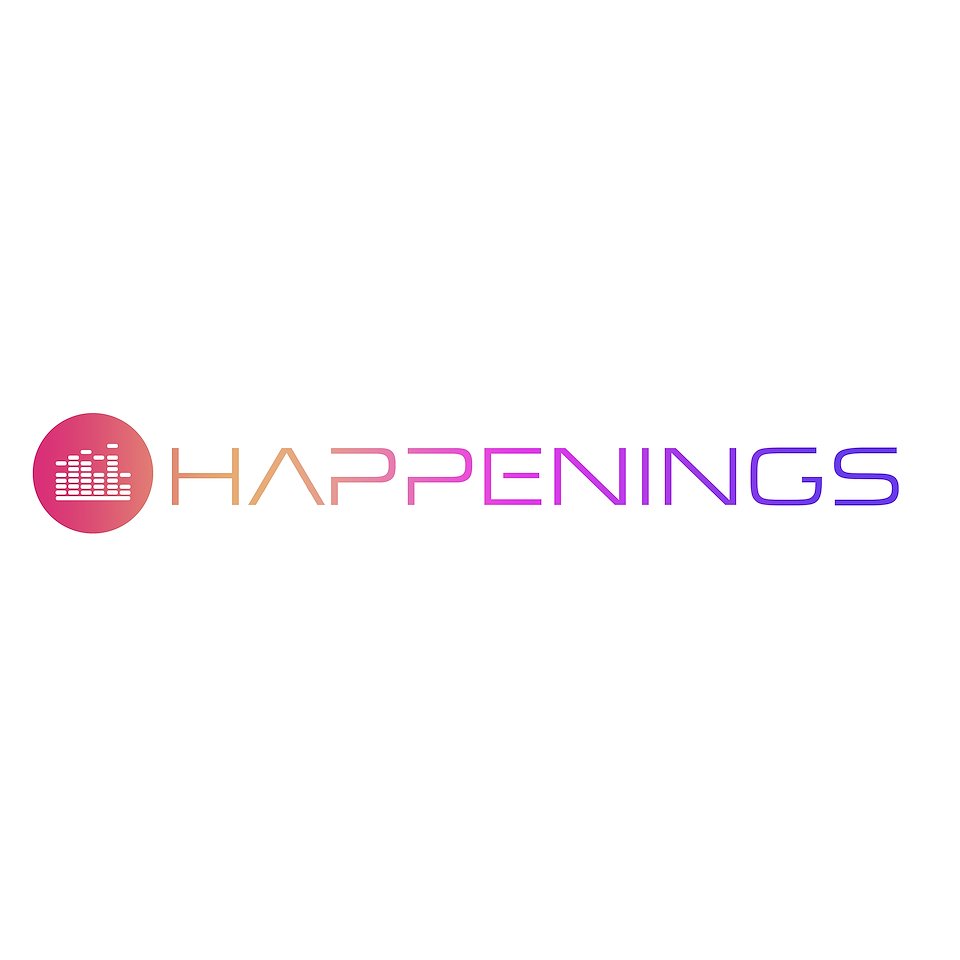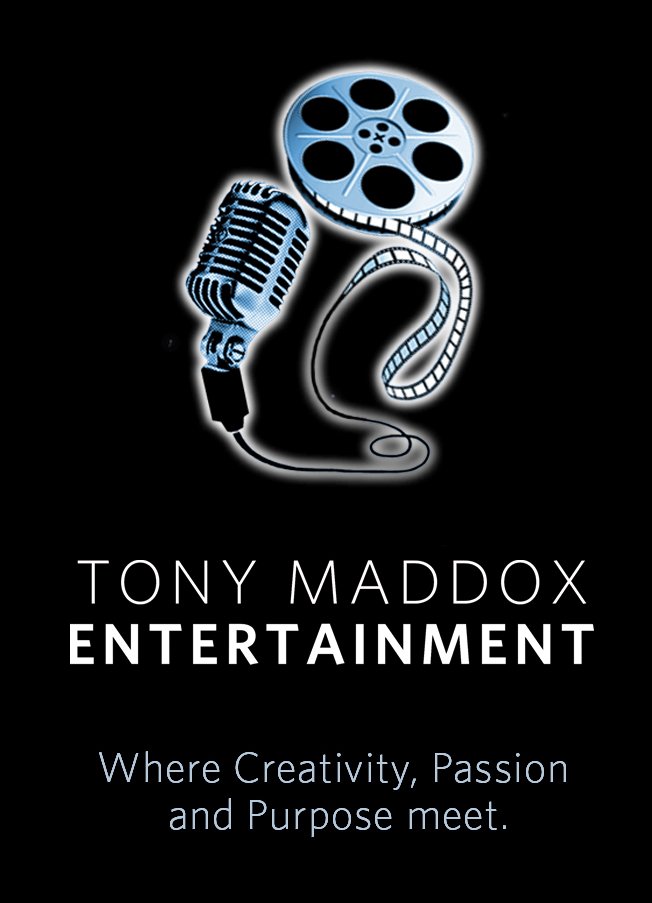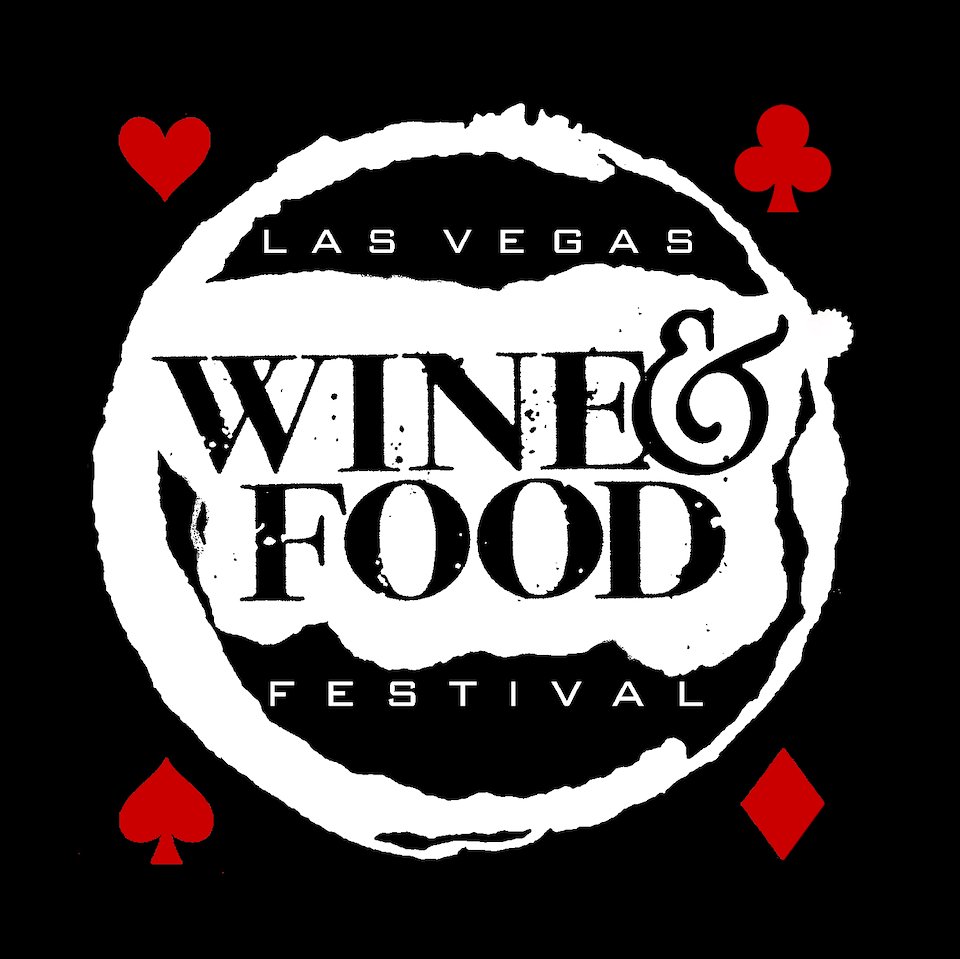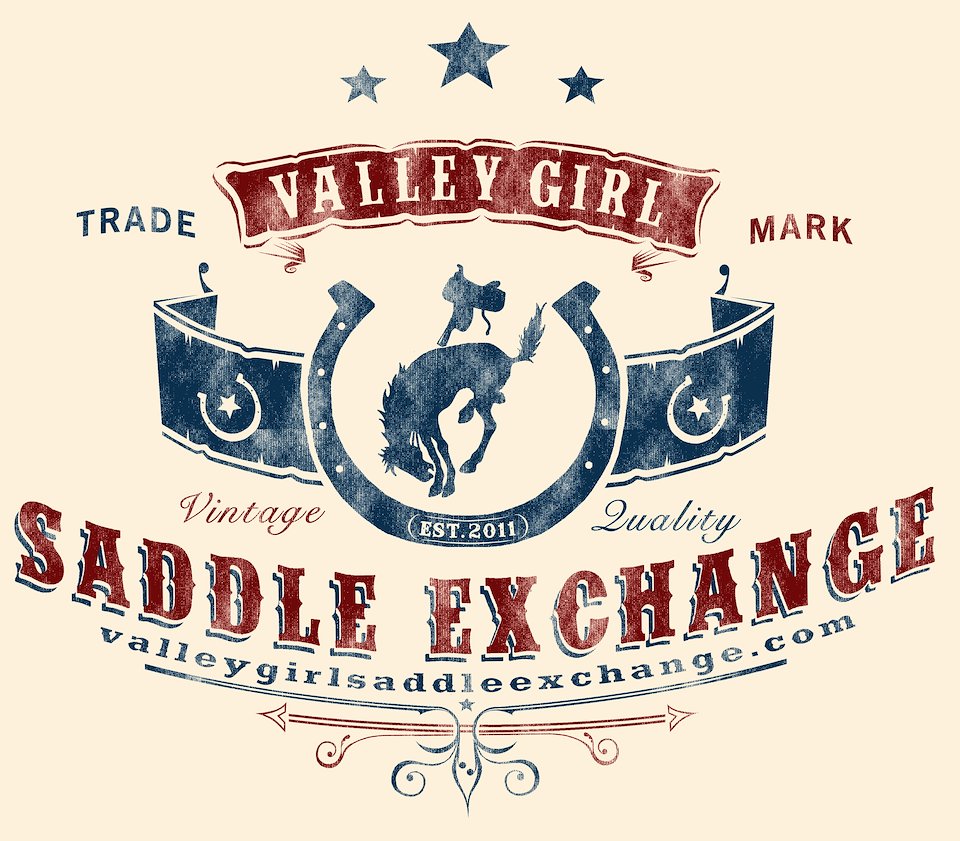 Vally Girl Saddle Exchange Branding / Logo Design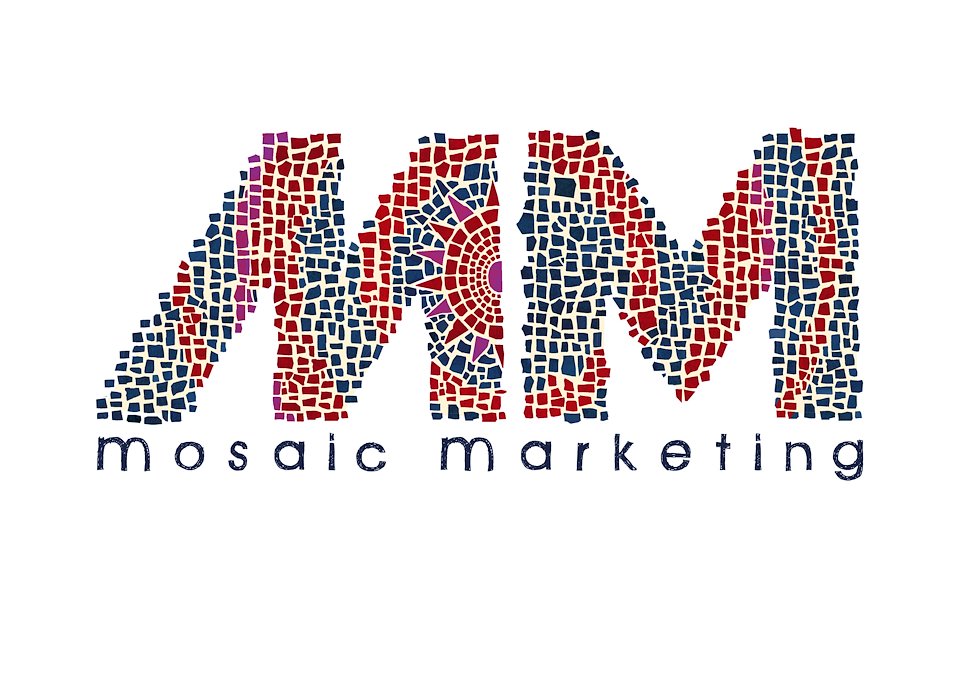 Logo design for Mosaic Marketing.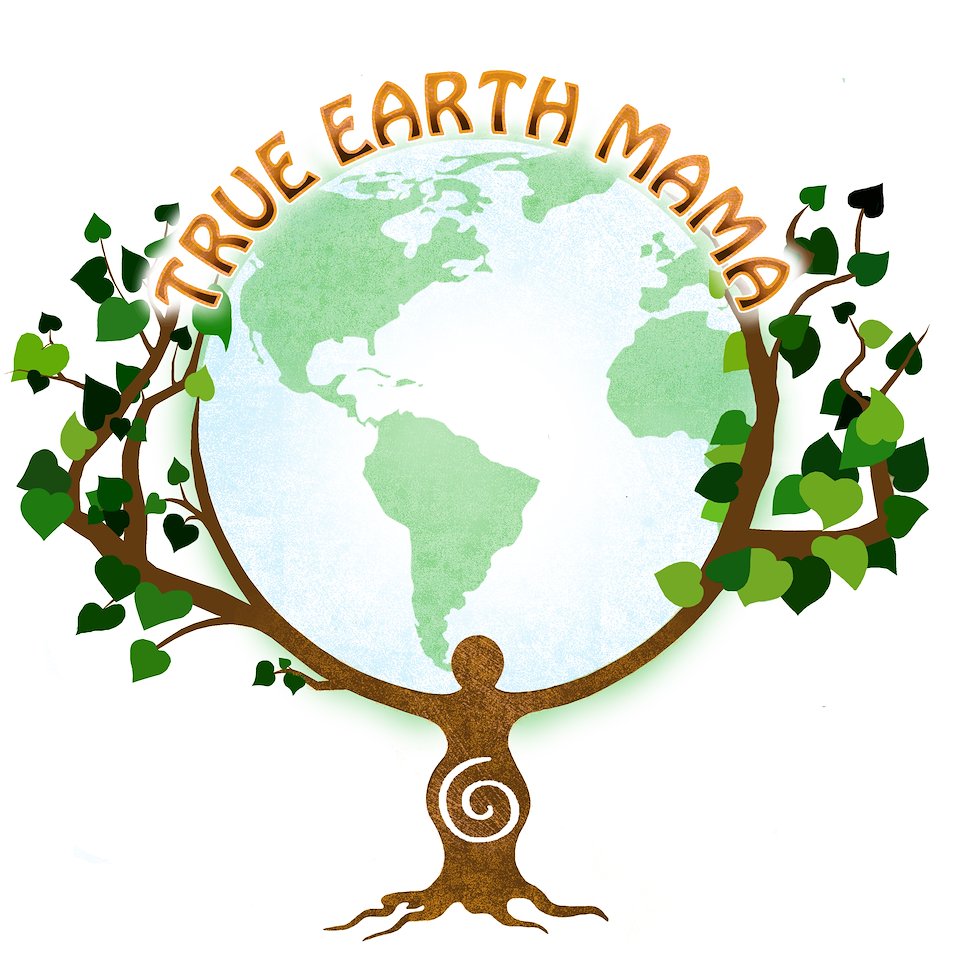 Logo design for True Earth Mama Organic Products.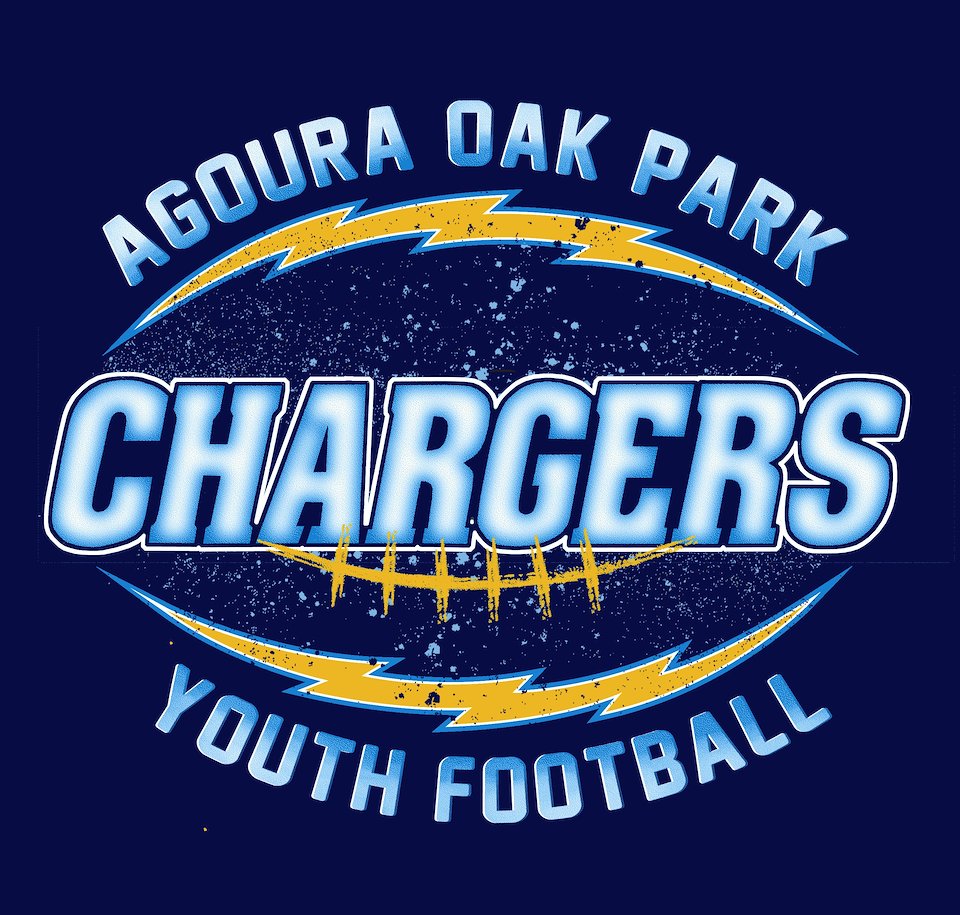 Redesigned Chargers logo for Agoura Oak Park Youth Football.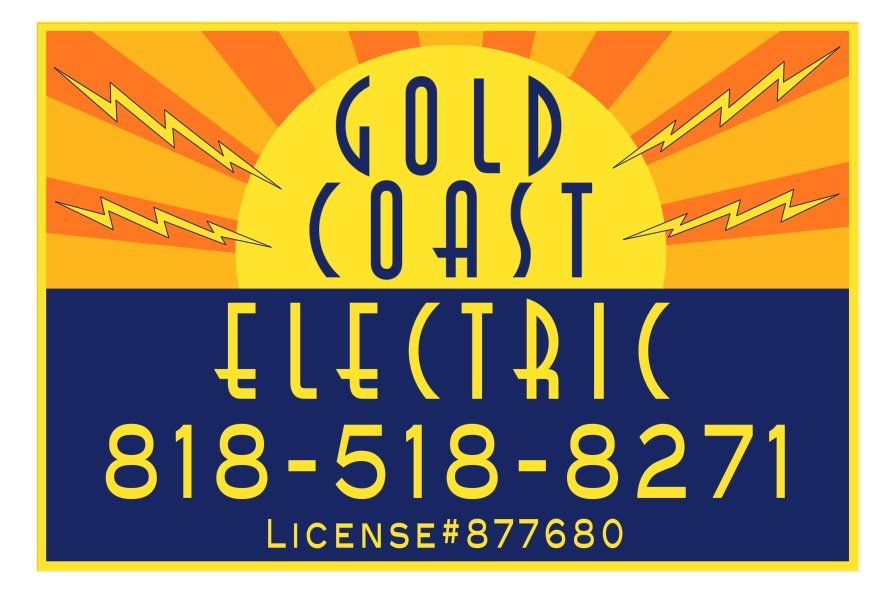 Flyer art for Signature Window Cleaning client.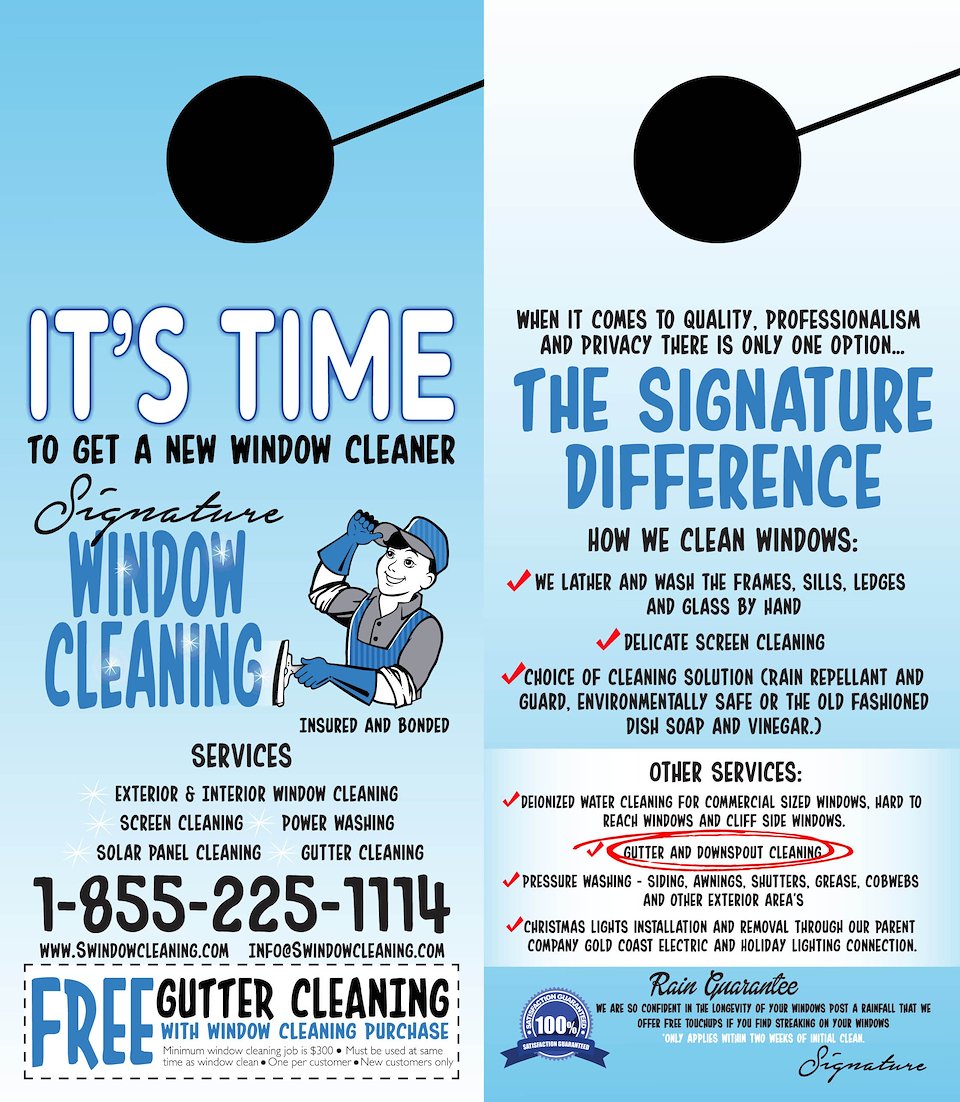 Door Hanger art for Signature Window Cleaning client.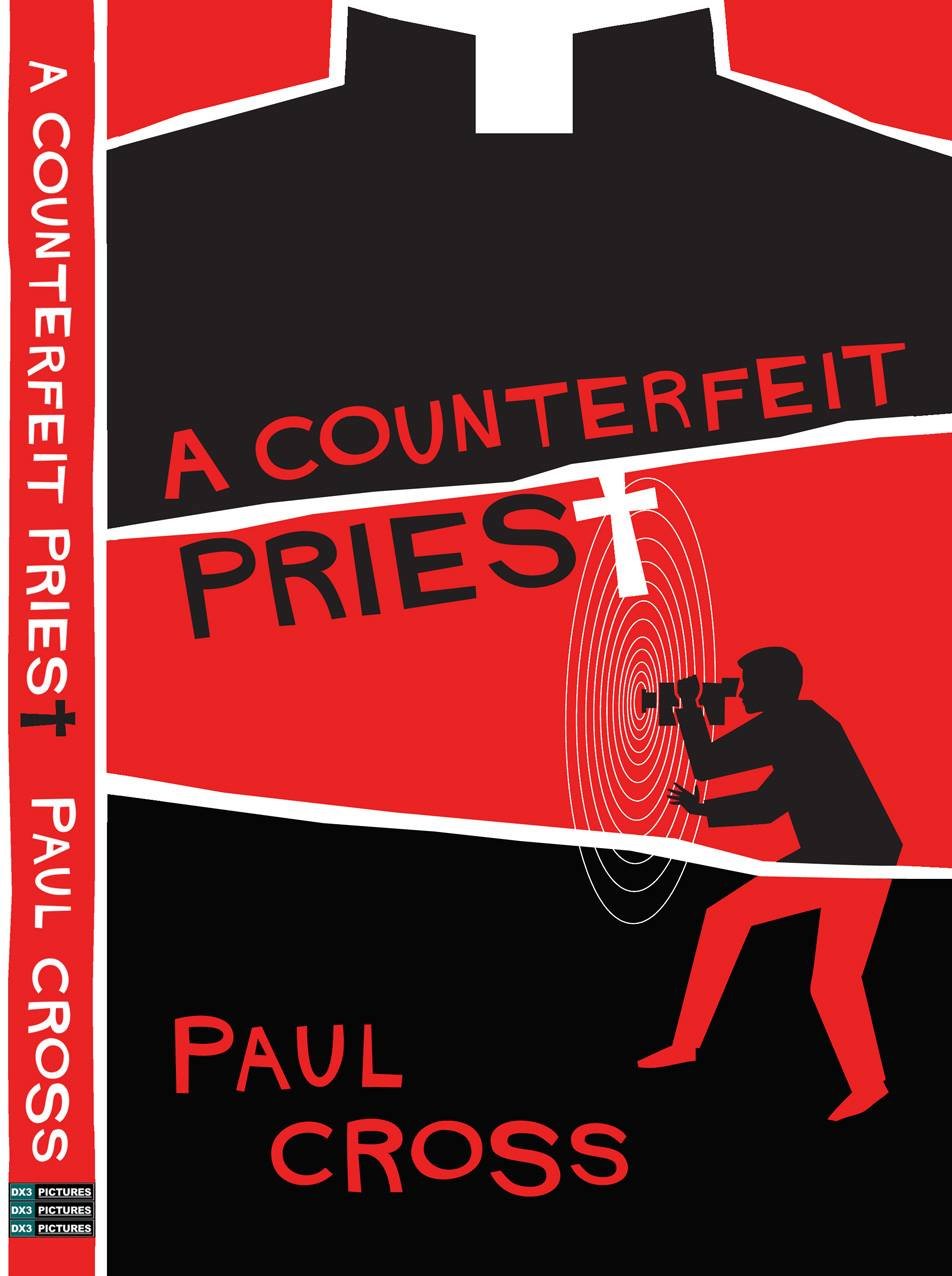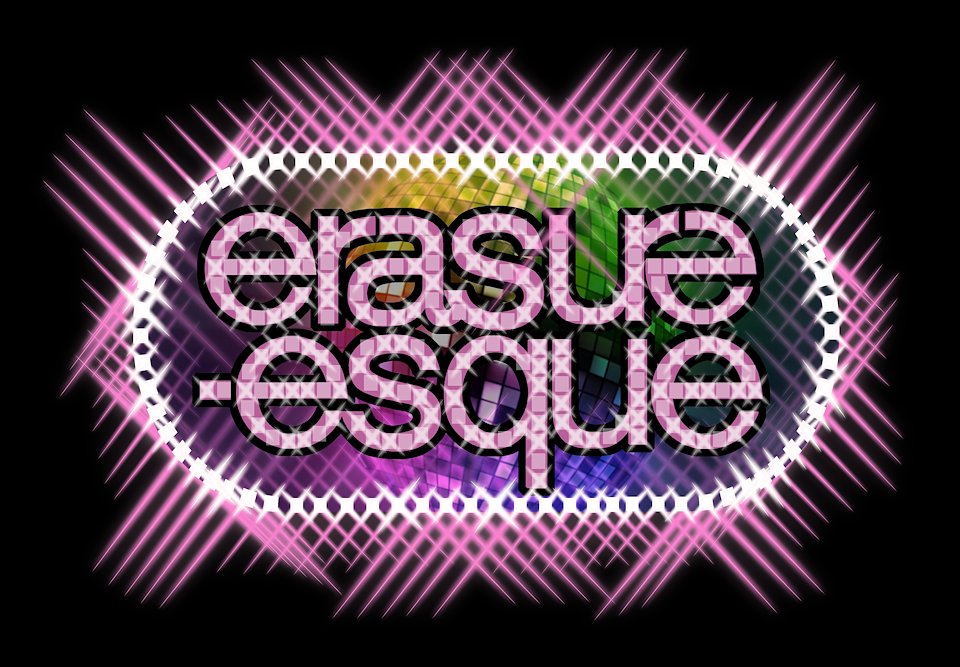 Final Version of logo for tribute band Erasure-esque.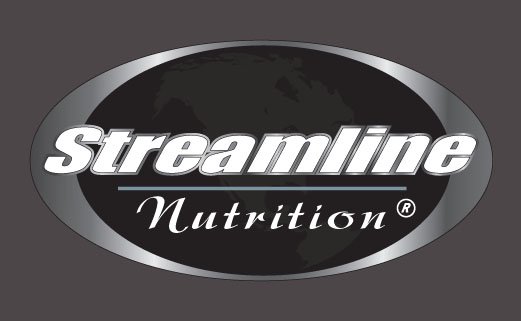 Streamline Nutrition Logo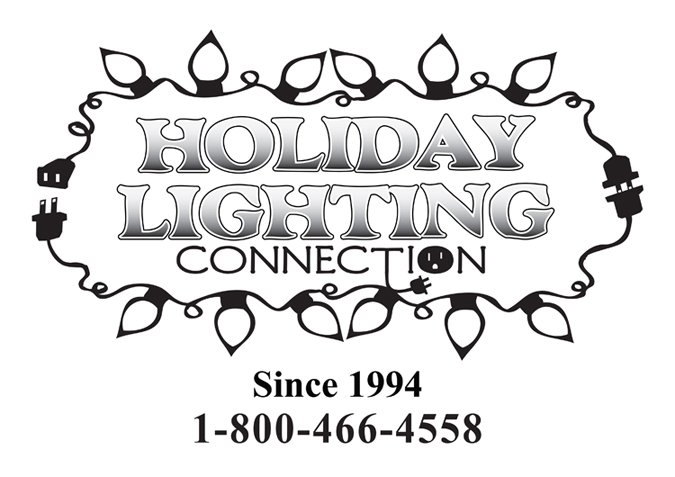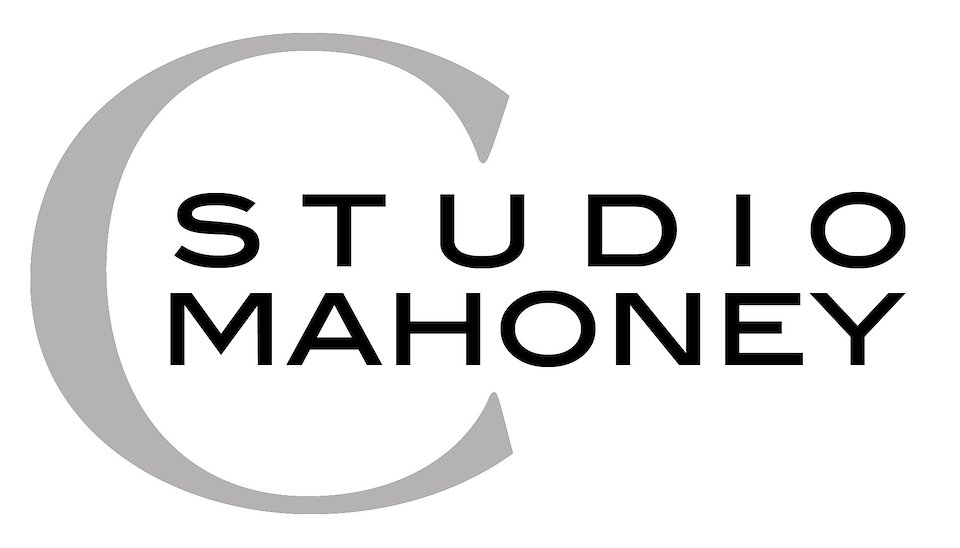 Secondary "elegant" Studio Mahoney logo/brand.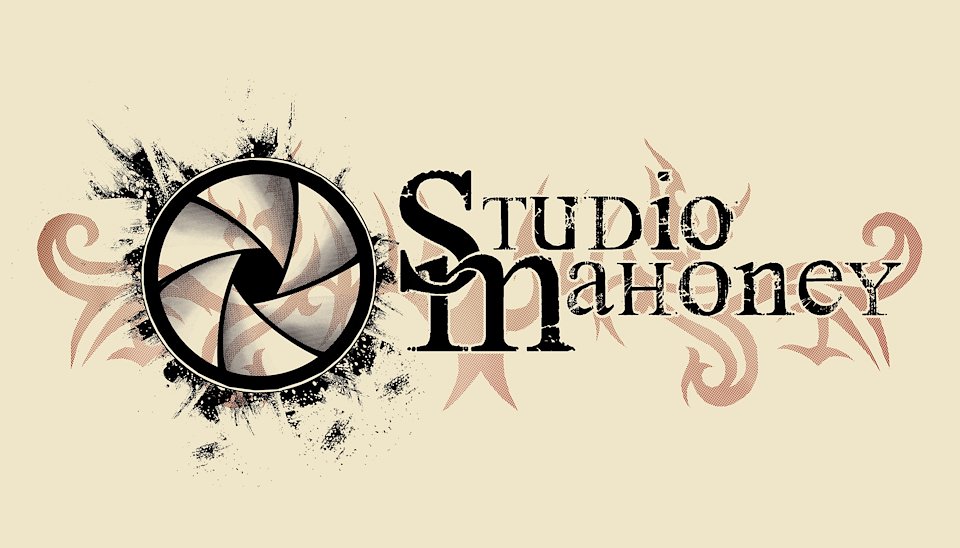 Original Studio Mahoney logo design.

Logo branding for Ace Gonzalez & The Surfilm Sound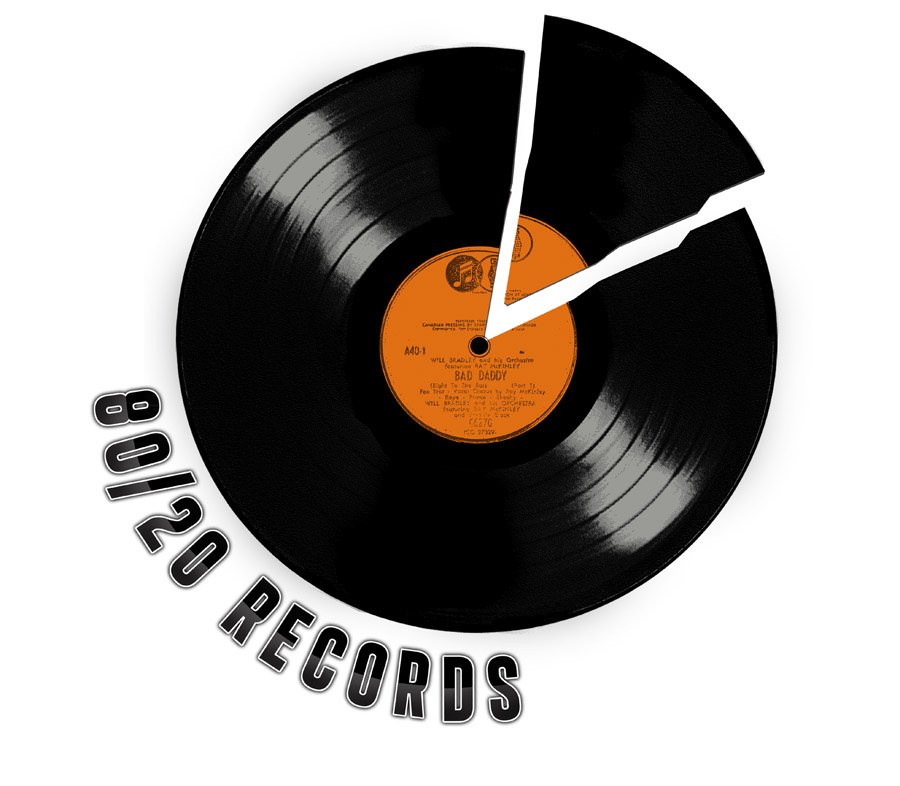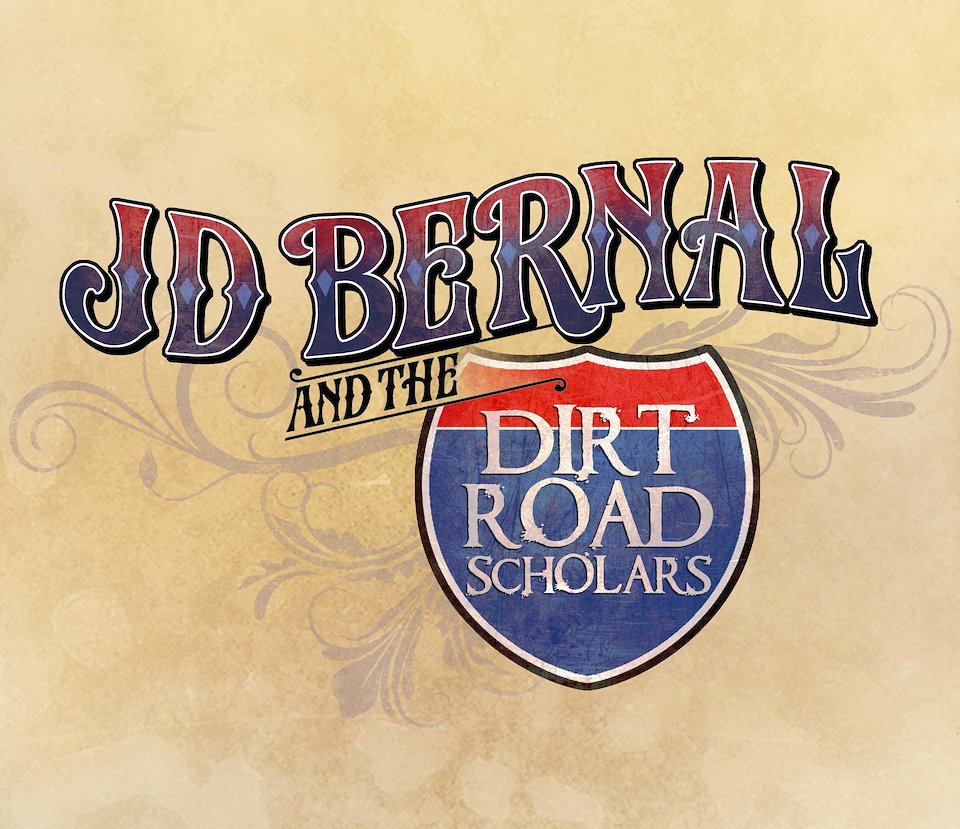 Version 1 of JD Bernal logo for womens' Tees.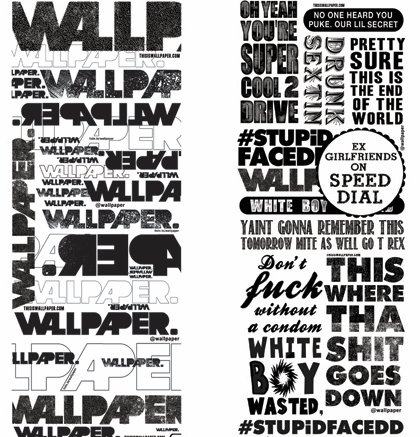 Typography layout for music artist "Wallpaper".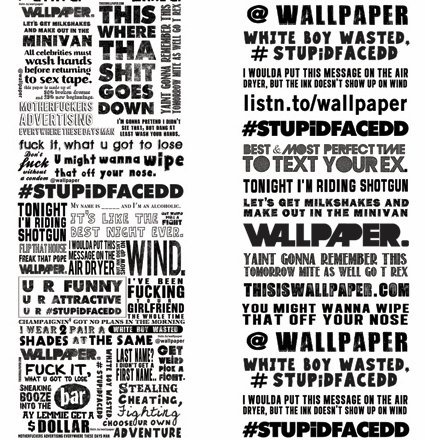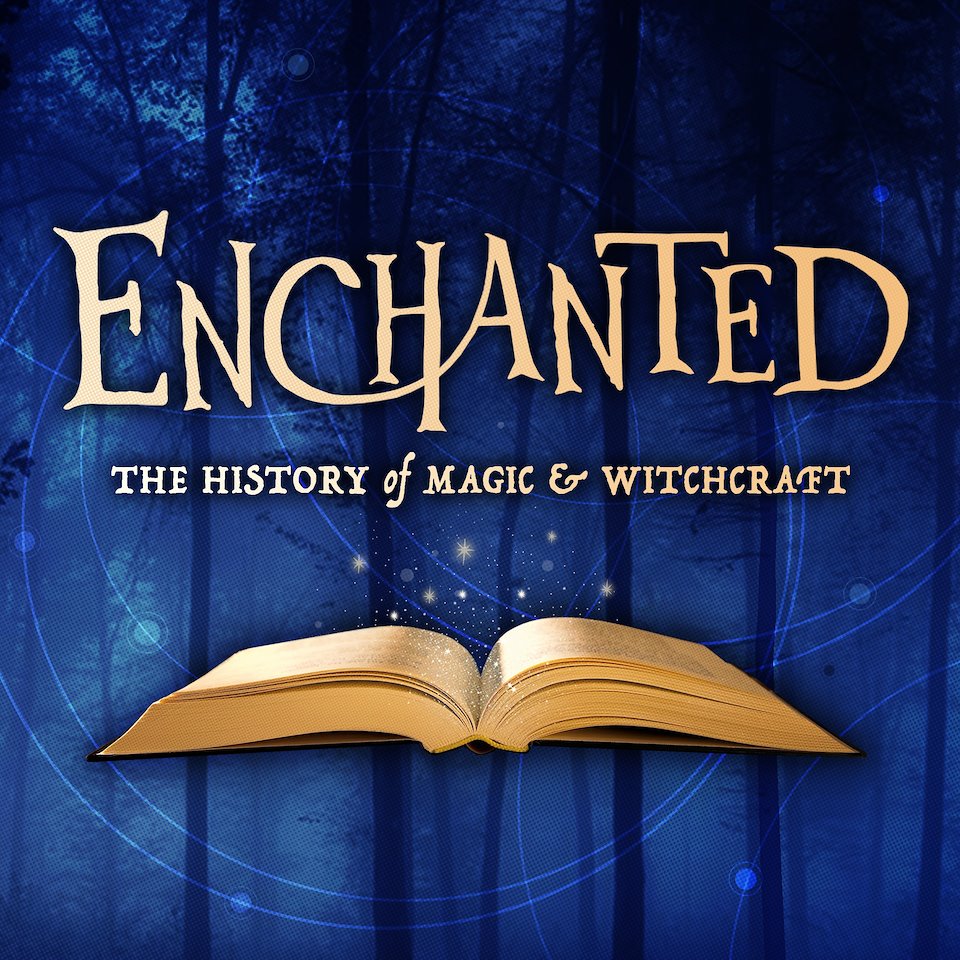 Podcast cover design for "Enchanted"
Logo/Branding for bands, business, and professionals.
Up Next:
Illustration, drawings and fine art.